The Only Hot Spring in Montana's Missouri River Country (Top in Montana)
Montana's natural hot springs have invited tired travelers for centuries to stop, soak, and recuperate.
Sleeping Buffalo Hot Spring
is Missouri River's only hot spring—and it's considered one of the best in the state. Visit this incredible warm pool and resort for yourself to soak, relax, and dip your toes into the history of this incredible oasis. 
Part Historical Monument, Part Mineral Water Oasis
The Sleeping Buffalo spring is full of rich minerals that come from an artesian well 3,200 ft underground. At 108 degrees Fahrenheit, the temperature of the water is not too hot and not too cold, leaving you perfectly comfortable. The water flows at a rate of approximately 900 gallons per minute with 495 psi and contains several beneficial essential minerals such as Silica, Sulfate, Calcium, Magnesium, Sodium, Potassium, and Iron. Sleeping Buffalo Hot Springs has quite a fascinating story as well. In the mid-1900s, this area was first thought to contain large amounts of oil but after drilling over 3,000 ft. into the ground, the rigs struck hot, mineral-rich water instead, gushing at a whopping rate of 500 lbs per square inch. After this discovery, the area became a wellness zone for travelers passing through, cowboys, and even a few bandits—a peaceful watering hole for all to enjoy. Over the years, through many renovations and caretakers, Sleeping Buffalo Hot Springs has remained a treasure of the region. The rest is history.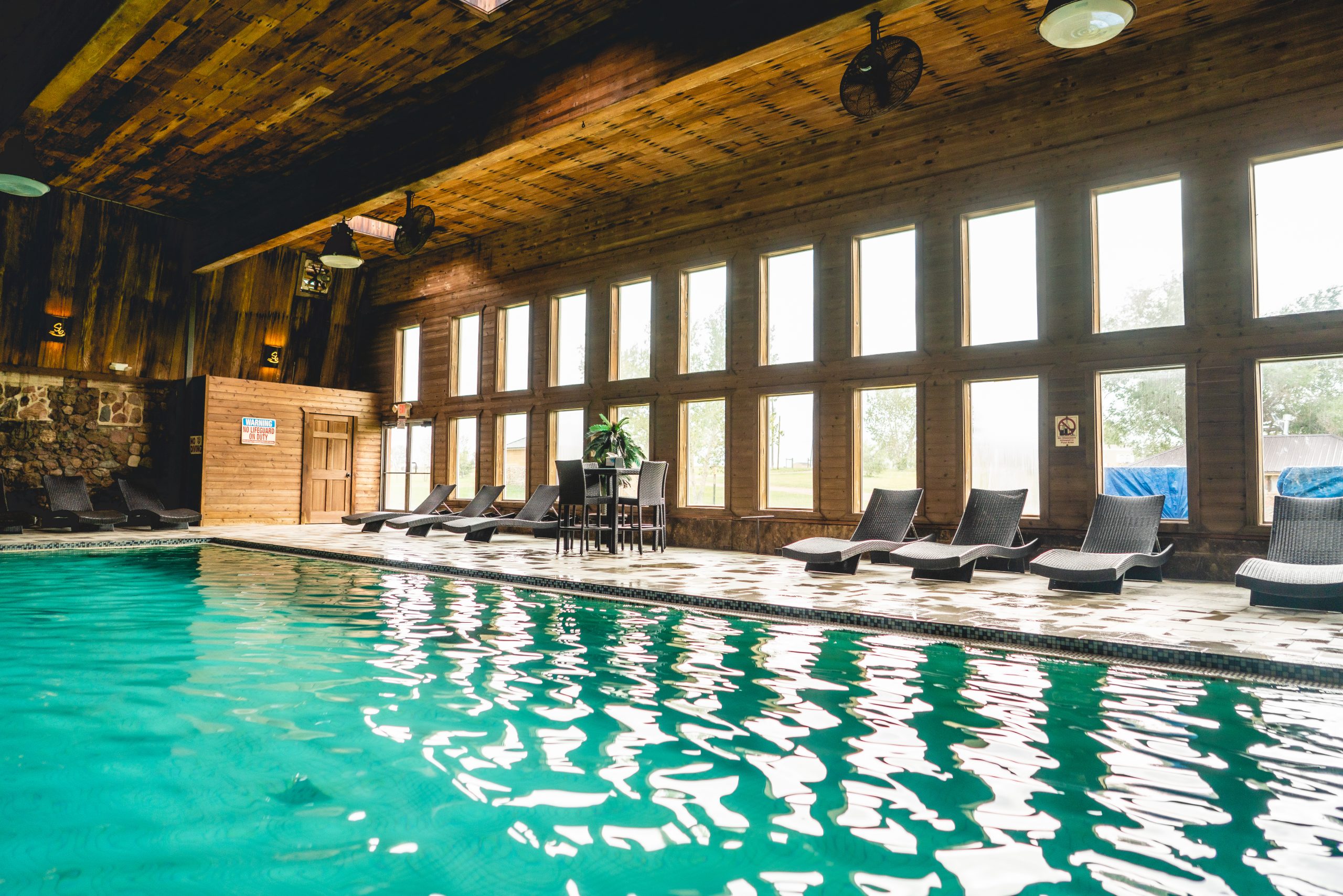 More Than Just a Montana Hot Spring
Sleeping Buffalo Hot Springs is more than just a healing body of water that soothes aches and pains—it's also a resort, equipped with cozy cabins, luxury suites, RV rental spaces, spacious saunas and more. You can get a unique glimpse into the history of the region, along with a spa treatment, during a relaxing getaway to Missouri River Country.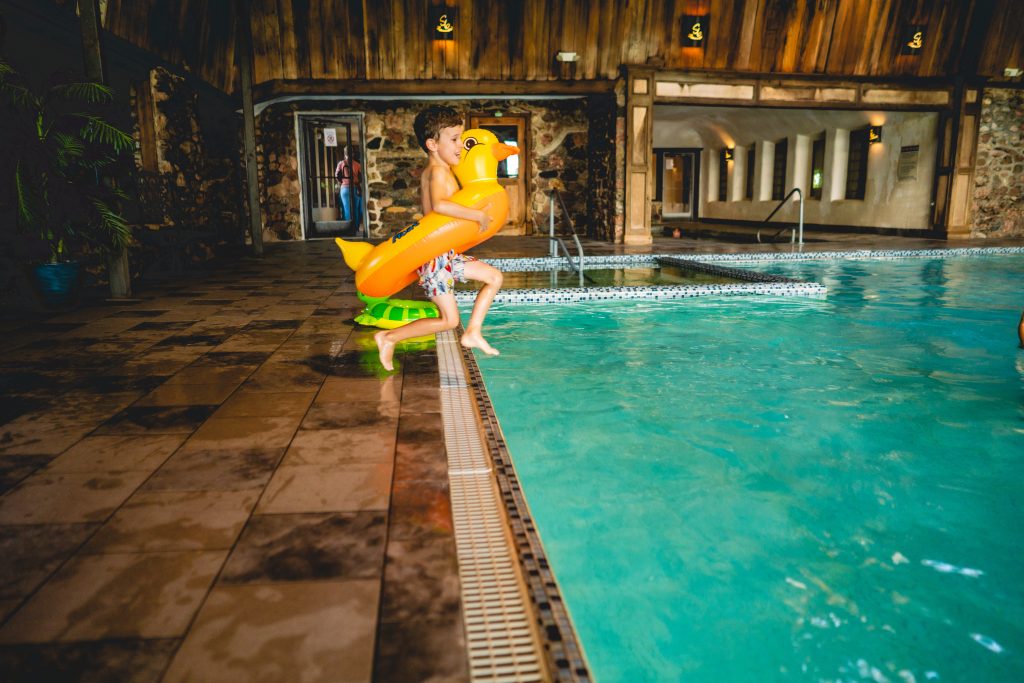 Book Your Oasis Today 
Visit this oasis in Montana's Missouri River Country today and take a dip in the healing waters of the famous Sleeping Buffalo Hot Springs. Learn more about the incredible history of the springs and the spectacular region it inhabits on
their website
. And check dates of availability to start planning your trip.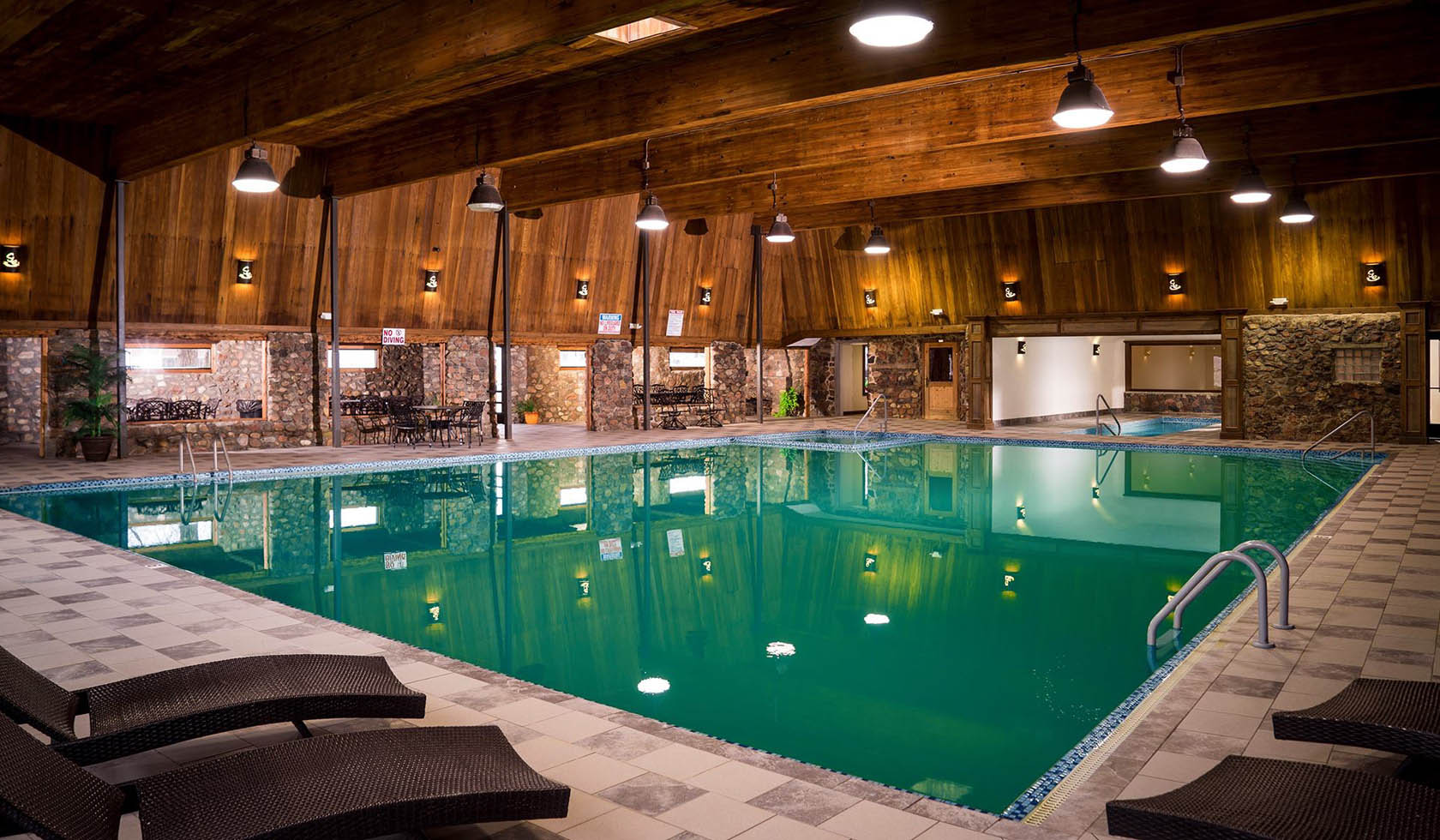 Photos courtesy of Jamie Blotske