Breweries
In the small towns of Missouri River Country lies a big craft beer scene. It is Montana after all, the state with the second highest per capita of breweries in the country. While in our neck of the woods, settle down with the locals for a pint of award-winning beer at one of five breweries throughout Northeast Montana. You will find that breweries are often the center of social life in our small communities, hosting everything from open mic night and trivia nights to serving as gathering spaces for friends and family to gather and connect. And it doesn't hurt that the beer is good&emdash;and we mean seriously good. Our brewers are experts in their fields who are passionate about what they do, and the beer they create rivals any big city's exports. Visit, taste, savor and repeat! You will see what we mean.
Featured Blogs
Exploring Missouri River Country's Craft Beer Scene
The cool thing about breweries is that each one has its own distinct personality. Beer lovers know that the experience of enjoying a pint or a flight can sometimes be as important as the carefully crafted flavors in the beer itself. Each brewery in Missouri River Country offers a unique experience, but they all have one thing in common&emdash;seriously delicious brews.
There is perhaps no better way to get a feel for the craft beer culture of Northeast Montana than by planning your trip around a brewfest. Really get a taste of Montana and get to know other brew-lovers at one of Missouri River Country's annual brewfests. Enjoy live music, delicious food, friendly people and, of course, craft beers all in the splendor of gorgeous Northeast Montana.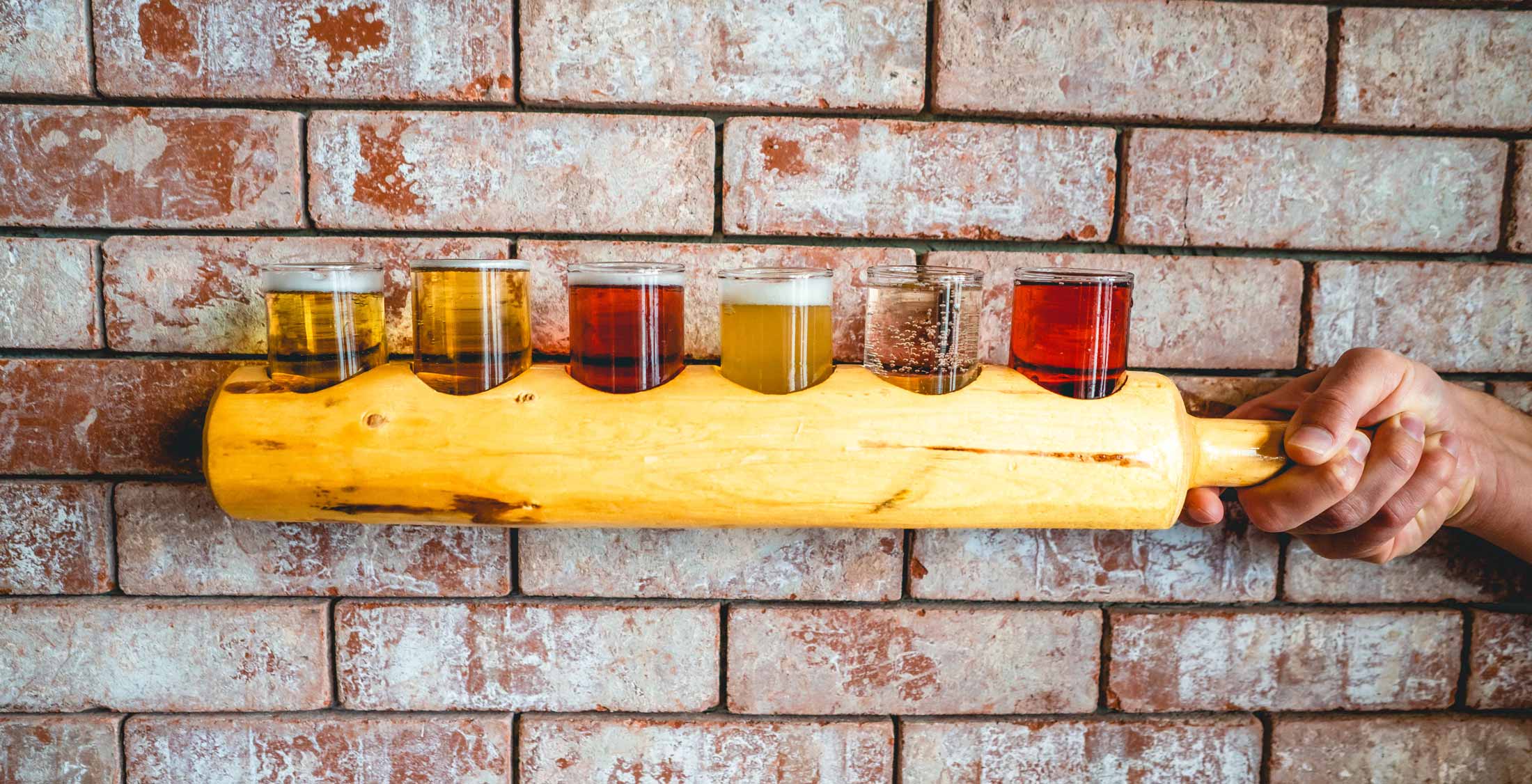 Meet a Local Brewer
Brewing beer is an artform, and the brewers of Missouri River Country's breweries are no different. It takes a lot of heart and soul with a heaping helping of creativity and expertise to brew beers that taste this darn good! Meet a Local Brewer and get to know the faces behind the flavors of our top-notch craft beer scene.
Ben Boreson - Busted Knuckle Brewery
Originally from Glasgow, MT
Experience: 10 Years
Favorite thing about living in Northeast Montana: The friendly people
Our Go-To Beers
We know that it can be overwhelming to step into a brewery for the first time and see the list of offerings on the walls including staples, seasonals and specials. And not to mention that the names alone can be confusing and clever and novice brewery v visitors might find themselves thinking, "Okay, but what exactly is an IPA and how is it different from a stout?" Luckily, Northeast Montana's breweries all boast friendly staff who are happy to be your guide on your hoppy adventures, but if you want to stick with some of the crowd pleasers and well-reviewed favorites, you can stick to our picks.
Pleasant Prairie Brewing - Dirty Shame Red Ale
Missouri River Breaks - Highland Cow Scottish Ale
1035 - Blood Orange Hefeweizen
Meadowlark - Harvester American Cream Ale
Blue Ridge Brewing - Ironstake IPA
Busted Knuckle Brewing - Black Nail Stout on Nitro
Brewfests