Load up the car and get ready for a summer of fun on the water (or near it, or on the banks of it, but you get our drift). The proof is in the name: Missouri River Country is the place to go for outdoor water recreational opportunities in the summer time. With options fit to suit every member of your travel party, get ready to cross some of these iconic Montana activities off your bucket list this summer in Missouri River Country.
Boating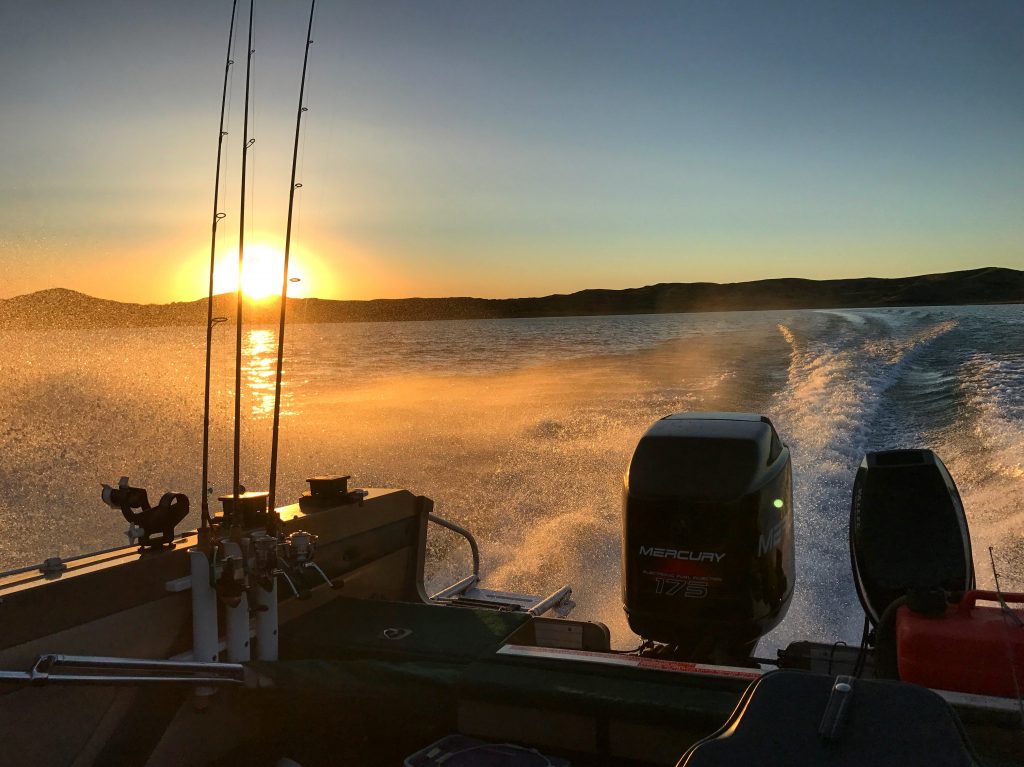 Canoes and pontoons and speed boats—oh my! Whether you prefer to take it slow or you feel the need for speed, your water ride is yours for the choosing in Missouri River Country. From the vast waters of Fort Peck lake to the rivers, boating adventures abound in Northeast Montana.
Fishing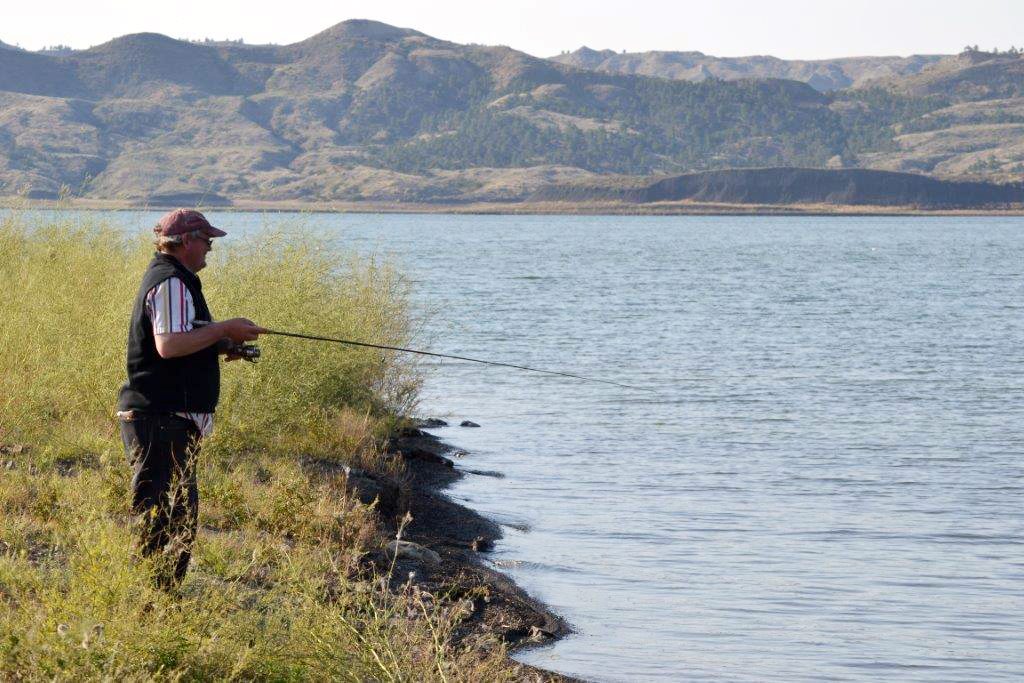 Missouri River Country is home to some seriously good fishing. We're talking thousands of miles of shoreline and 100-pound fish lurking under the gorgeous waters of Fort Peck Lake. Species include Walleye, Northern Pike, Small-Mouth Bass, Lake Trout, Chinook Salmon, Paddlefish, Sturgeon, Pallid Sturgeon, and Yellow Perch. Go with an outfitter or take to the waters in solitude. Spend less time looking for open waters and more time fishing in the land of More Room To Roam.
Wildlife Watching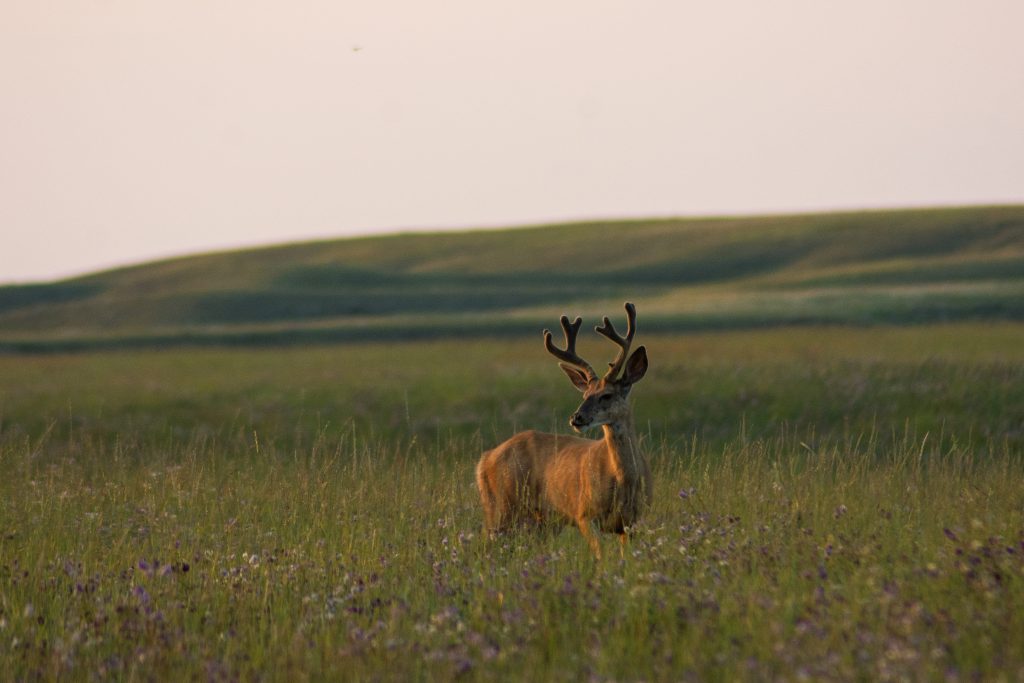 Northeast Montana's waters are a prime place to search for wildlife. Home to four national wildlife refuges, Missouri River Country boasts over 200 bird species and dozens of mammals including bison, pronghorn and bighorn sheep, you will have no trouble passing the hours watching in awe. Be sure to bring a spotting scope or binoculars and your camera!
Camping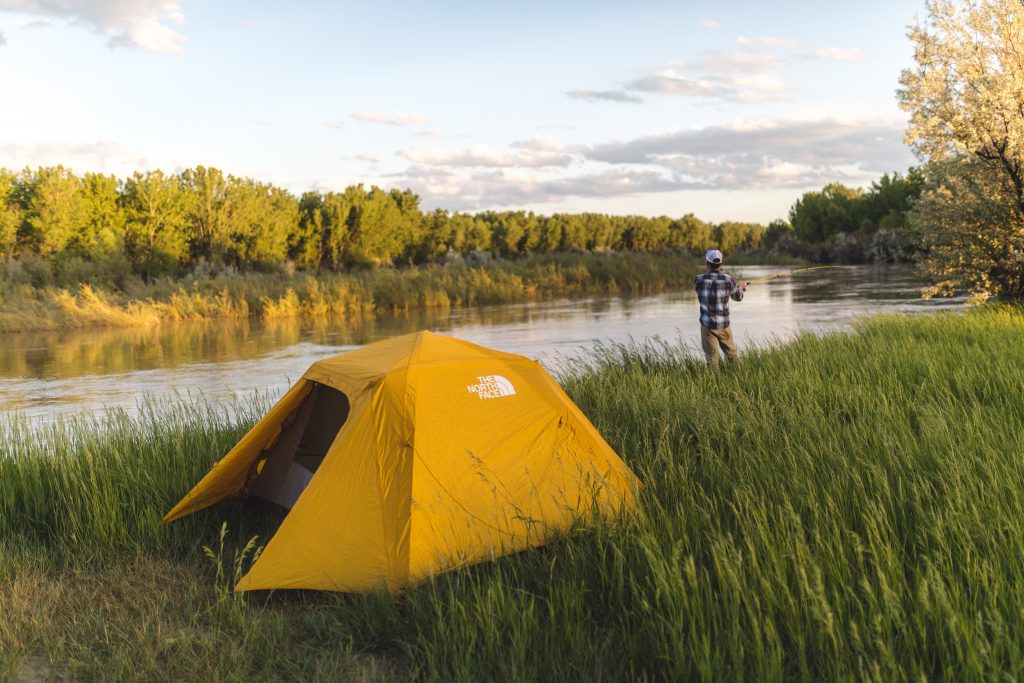 Nothing quite beats camping on the water. Enjoy one of Missouri River Country's many campgrounds, including privately run campgrounds, state parks, and open-camping land. Listen to the sounds of nature, recreate on the waters by day, and sleep soundly under our big sky by night. Be sure to check regulations for camping including fires before setting off on your adventure, and be sure to abide by Leave No Trace principles when choosing your tent site.
Gold Panning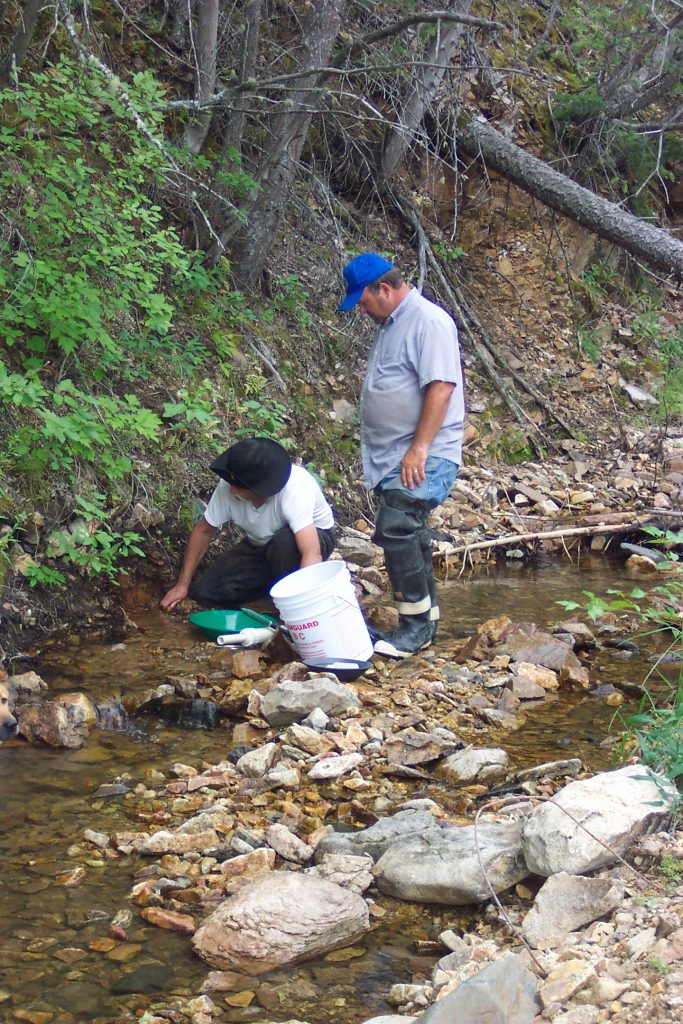 That's right, folks. Pan for gold in the creeks surrounding Zortman, a tiny town tucked in the heart of Northeast Montana. Panning equipment is available for rent in town. Enjoy this authentic Montana experience and see what nuggets you can find!
Star Gazing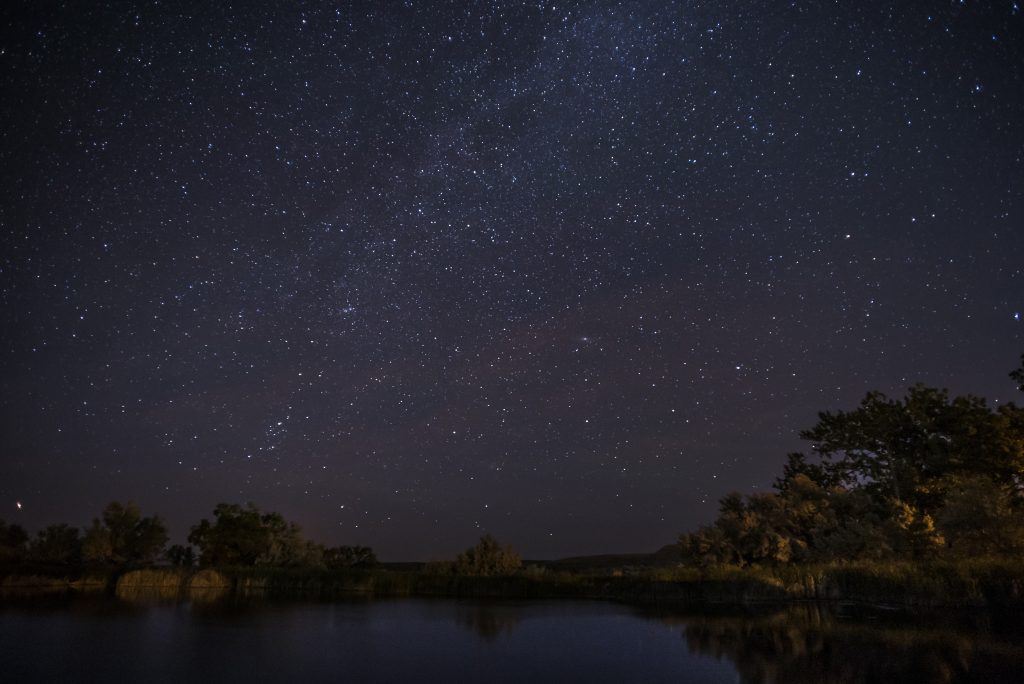 When the sun goes down, the stars come out to play. Missouri River Country boasts some of the darkest night skies in the continental United States, meaning pretty much anywhere you are in the region, the skies are unpolluted by light. There is perhaps nowhere better to watch the stars than near the rivers and lakes of Missouri River Country, with the waters providing the perfect foreground for a star-studded evening.