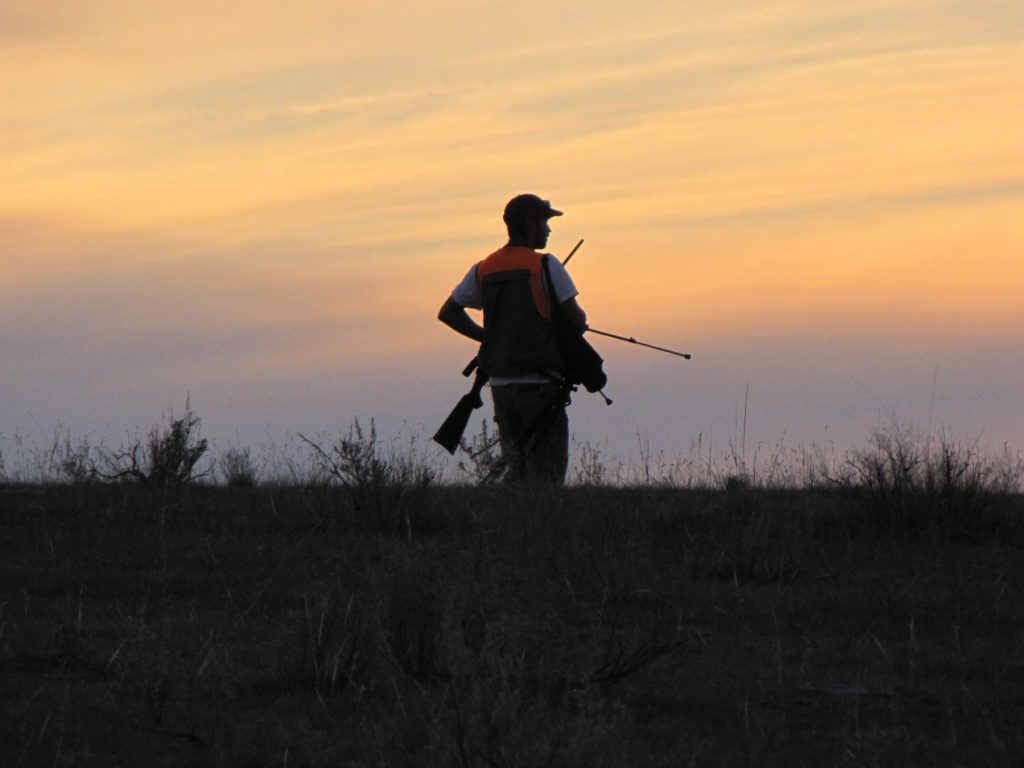 With endless skies and open space, the changing of seasons allows the perfect opportunity for both indoor and (mostly) outdoor exploration in Missouri River Country. From an ice-cold beverage at a local brewery to scoping out your trophy buck on the endless prairie, northeast Montana does fall like you've never experienced in the city.
Even though we're growing more and more excited for winter adventures such as ice fishing and snowmobiling, there's still plenty of fall left to enjoy in Missouri River Country. Here are some ways you'll find us celebrating the season these last few weeks!
Bundle up and hit the trail.
Let's begin outdoors—this is Montana, after all, and we will find just about any excuse to get out in the fresh air.
Hiking
and
horseback riding
may be classic summer sports in our region, but fall excursions offer even more solitude and wide open room to roam. Just be sure to layer up as winter creeps closer!
Hunting, fishing, and more hunting.
Missouri River Country offers the perfect getaway for outdoorsmen of all caliber. The Missouri and Yellowstone rivers carve their way through the land, offering anglers their last chance at a catch before we all hunker down and eagerly await the
ice fishing
season. When it comes to
hunting
, northeast Montana boasts more room to hunt and less competition to worry about. Elk, deer, and antelope inhabit the landscape, while the skies are populated with upland game birds and waterfowl. Guest ranches and guided trips are made available through local outfitters scattered throughout the region.
Watch for wildlife.
Whether you're looking to go hunting on the prairie or simply
observe wildlife
in their natural habitat, you've come to the right place. When you're in the land of more room to roam, you're also surrounded by wildlife. Northeast Montana has a variety of prime wildlife viewing refuges: The Charles M Russell National Wildlife Refuge, Medicine Lake National Wildlife Refuge, Bowdoin National Wildlife Refuge, and UL Bend National Refuge.
Try your hand at quilting.
This local favorite certainly breaks from our pattern of outdoor adventures!
Quilting
is a longstanding tradition in northeast Montana, spanning generations of individuals dating back to pioneers. Stop in a speciality quilting store in Missouri River Country and learn more about this historic and intricate hobby, perfect for cozy fall days spent inside.
When all else fails, hit the road for a scenic drive.
There's nothing quite like an afternoon drive, where the road goes on as far as the eye can see and you've got nowhere to be. Map out a
scenic route
to try a new spot for dinner, check out a local museum, stop in for a soak at the
hot springs
or simply take in the scenery without a set destination in mind. In Missouri River Country, the options and the views are endless.
Cover photo by Ken Plourde.