Some people may think of Missouri River Country as a summer destination, but we're here to share a little secret with you—we don't hibernate in the winter, and our corner of Montana makes for an incredible cold-weather escape. Rather than head inside when the temperature drops, we simply bundle up and find new ways to explore the great outdoors in Northeast Montana. Take a look for yourself, and you'll see why Missouri River Country is just as breathtaking in the
winter
.
Zortman's iconic white church looks even better with a blanket of white snow falling around it.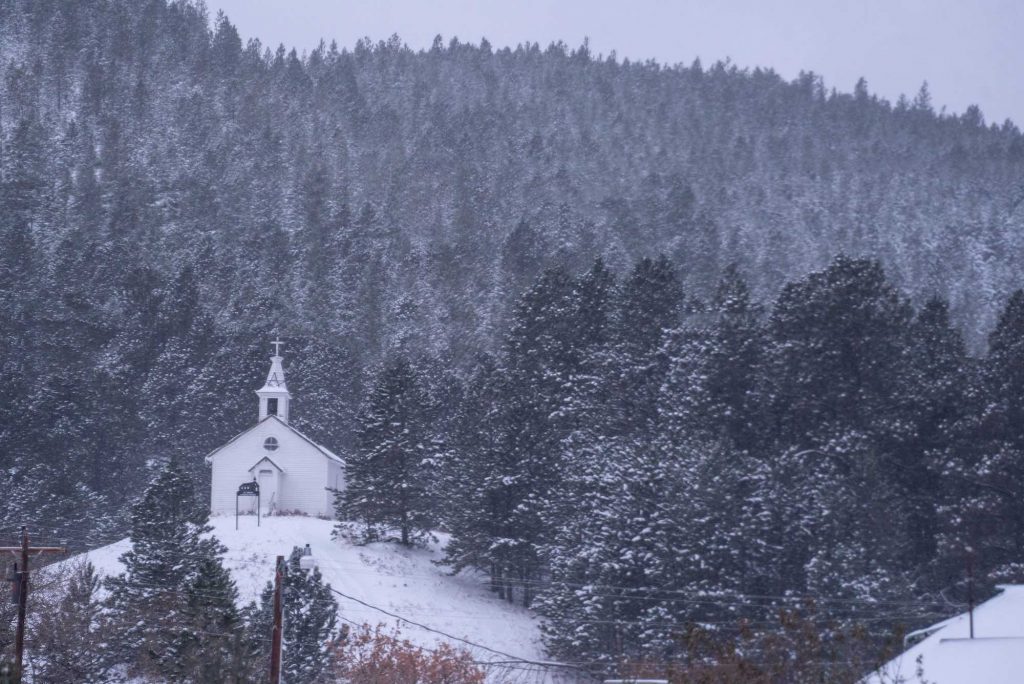 Photo by Burnt Image Photography
While many museums close for the winter, small groups can still explore the Great Plains Dinosaur Museum by appointment.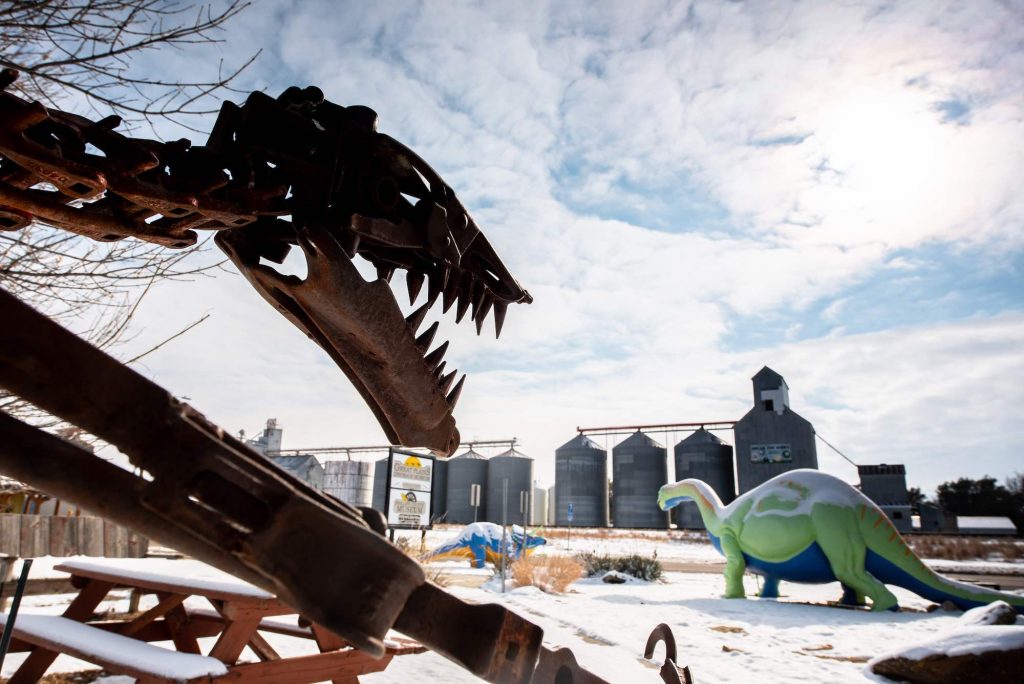 Photo by Burnt Image Photography
Missouri River Country is a paradise for hunters and their four-legged best friends.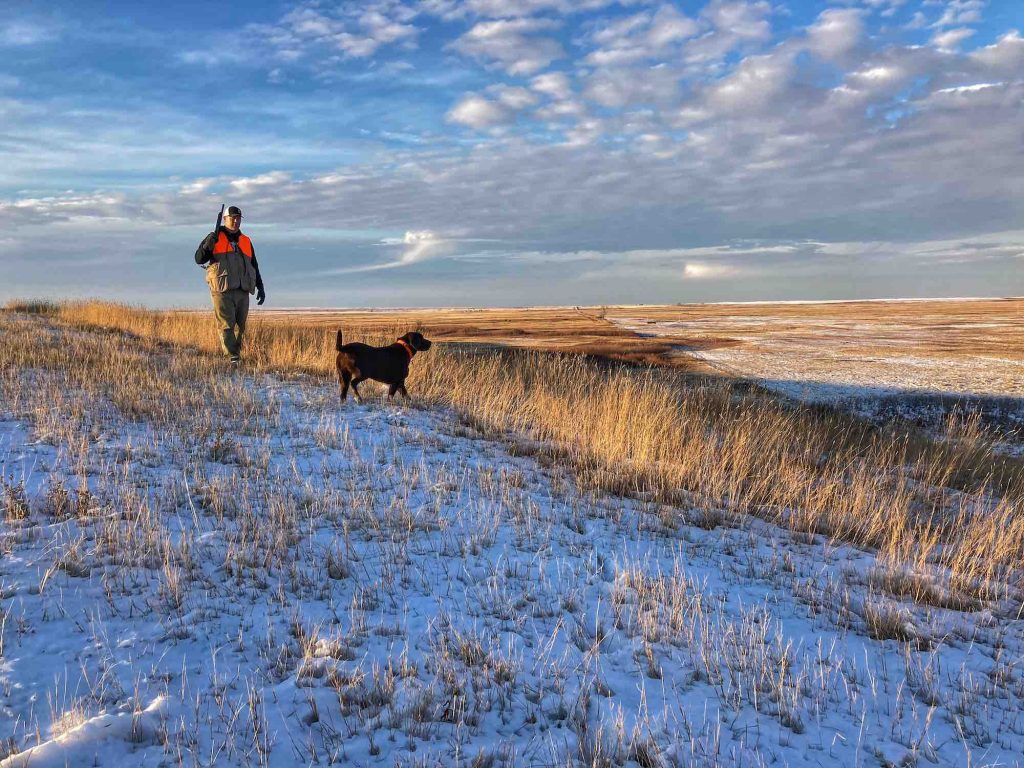 Photo by Jason Mitchell Outdoors
If you think fishing is just a summer sport, think again—we fish frozen lakes in Missouri River Country.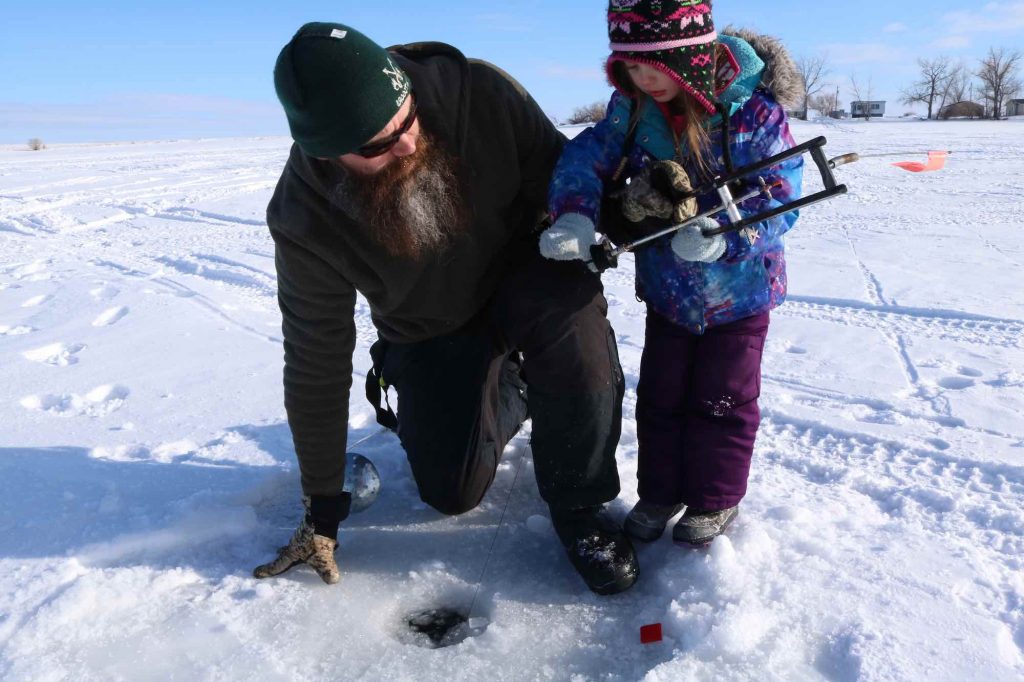 Take a hike and see what you find! Snow-covered trails are no match for a true outdoor explorer.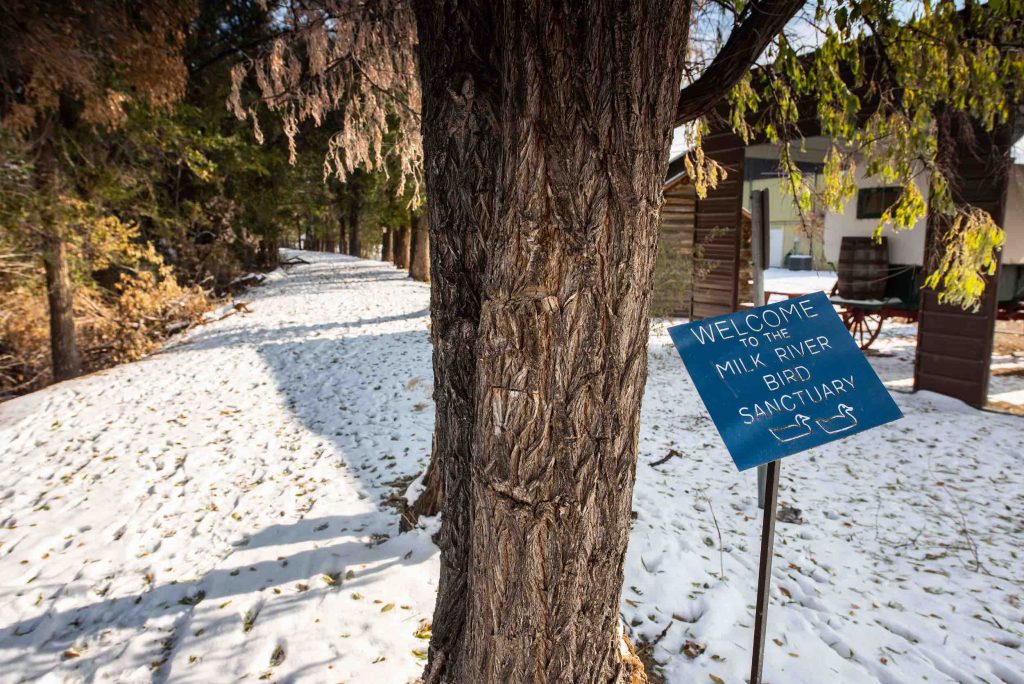 Photo by Burnt Image Photography
Sleeping Buffalo Hot Springs is the perfect place to soak sore muscles at the end of a long day spent outside.
Photo by Sara Young Photography
From cross country skiing to four-wheel adventures, we always find a fun way to get around.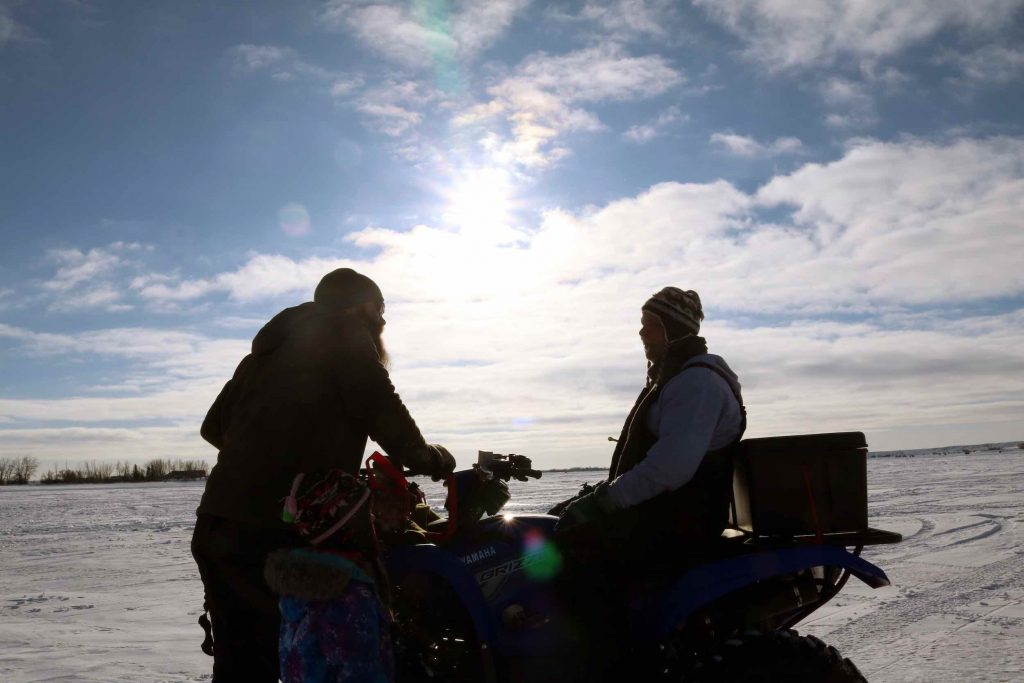 Wildlife watching is a year-round activity when there's this much room to roam.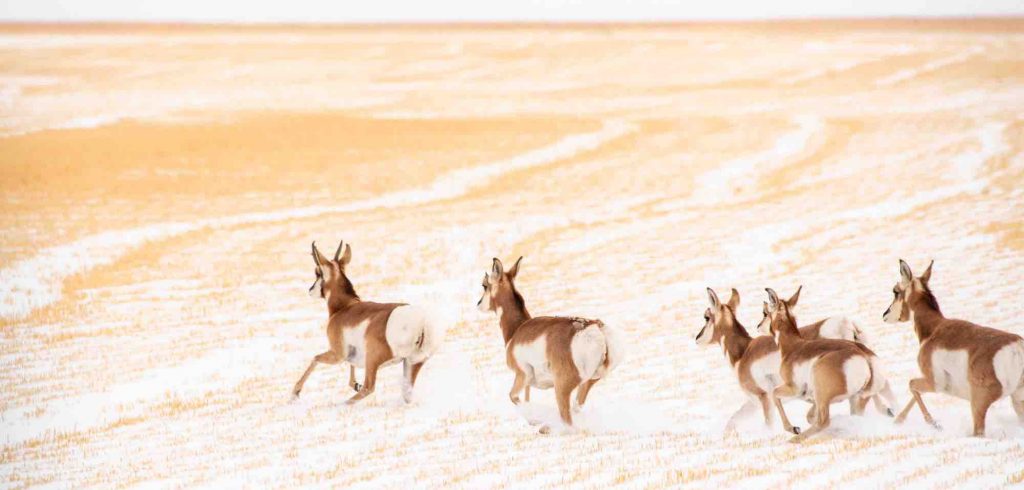 Photo by Burnt Image Photography
Cover photo by Burnt Image Photography