Go Fishing
There is perhaps nothing as iconic as fishing in Missouri River Country. Picture yourself on a boat in the middle of Fort Peck Lake or standing on the shores of the Missouri, casting a line and spending the day in splendid nature. Many outfitters and marinas can help make your Big Sky fishing dreams come true!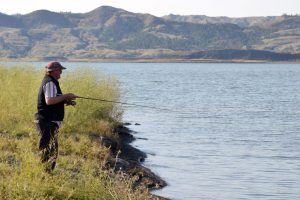 Visit the Fort Peck Theatre
This historic theatre was built in 1934. Originally a movie theater, the Fort Peck Theatre now is home to live plays. The theatre is a great place to pass a few hours in a historic location with great entertainment, all in downtown Fort Peck, Montana!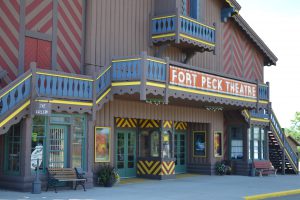 Take A Scenic Drive
Missouri River Country is home to wide open spaces and tons of room to roam. It seems that every drive is scenic (it's hard to ignore our big blue skies and the rolling sea of prairie that stretches for miles and miles!). Hit the open road, roll down the windows, and leave your worries in the dust!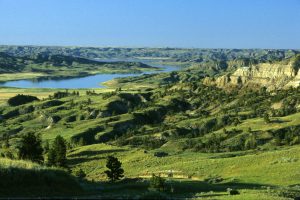 Follow the Dinosaur Trail
The Dinosaur Trail runs through Montana, including Missouri River Country, and is a fun way to spend quality time with family or friends. Go on a dinosaur dig or simply marvel at the land where giants once roamed.
Check out the full listing of Dinosaur Activities in Missouri River Country here.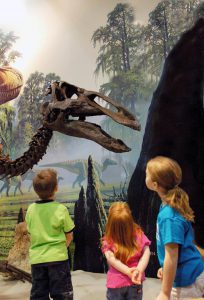 Visit a Wildlife Refuge
Missouri River Country is home to four national wildlife refuges: UL Bend, Bowdoin, Medicine Lake, and C.M. Russell. Take a trip out to these beautiful refuges and spend the day watching mule deer, elk, bird species, and more. National wildlife refuges are a great place to be with nature and watch the wildlife that calls this beautiful place home.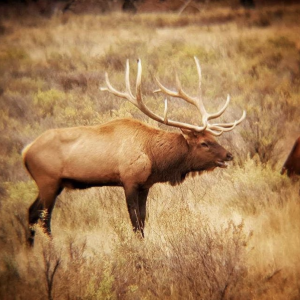 Enjoy a Local Craft Brew
Missouri River Country is home to four (and counting!) microbrews. If you find yourself in Sidney, Glasgow, Malta, or Wolf Point, be sure to check out the local brews coming out of these small communities. For more information on microbrews,
click here.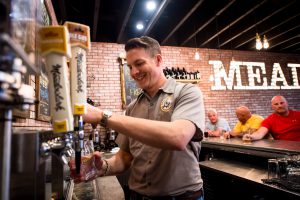 Take A Hike
Take in the sights, smells, and sounds of Northeast Montana by foot as you hike along our prairies and hills. Take a stroll in the Little Rocky Mountains or at one of our state parks. Slow down, smell the wildflowers, and breathe in all nature has to offer (and chances are you will probably see some wildlife, too!).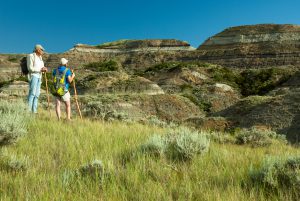 Follow the Footsteps of Lewis and Clark
Northeast Montana is chock-full of history. Lewis and Clark followed the mighty Missouri River, where we got our name, on their journey west. Now, you can spend time traveling the same path that they did. In fact, Northeast Montana's pristine beauty has remained virtually untouched in some areas, meaning you can experience the same Wild West that they did.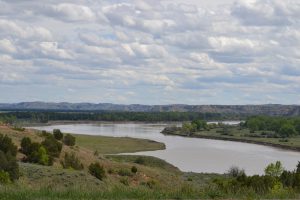 Cool Off at a Museum
When you need to beat the heat, there is no better place to do so than at one of Missouri River Country's many museums. Visit the Fort Peck Interpretive Museum and see Peck's Rex, a fleshed-out t-rex on display. The Daniels County Museum and Pioneer Town, located in Scobey, has 50 homestead buildings is a great place to take in the history of our area (open Memorial through Labor Day). For a look at the arts and culture of our area, the MonDak Heritage Center in Sidney is a great choice.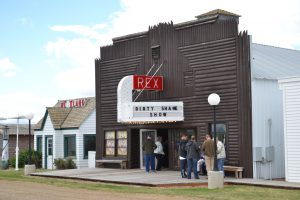 Take to the Water
Summertime calls for some time on the water, and luckily, Missouri River Country has a lot of options. Whether you are an avid fisher or prefer to sunbathe on a boat, Fort Peck Lake is sure to please every member of your traveling party.