New year, new opportunity for adventure. There is more room to roam in Missouri River Country, meaning there are more hidden gems and experiences waiting to be found. Looking for an epic Montana adventure in the new year? Here is our check list for the ultimate 2020 Northeast Montana experience.
Fish on Fort Peck Lake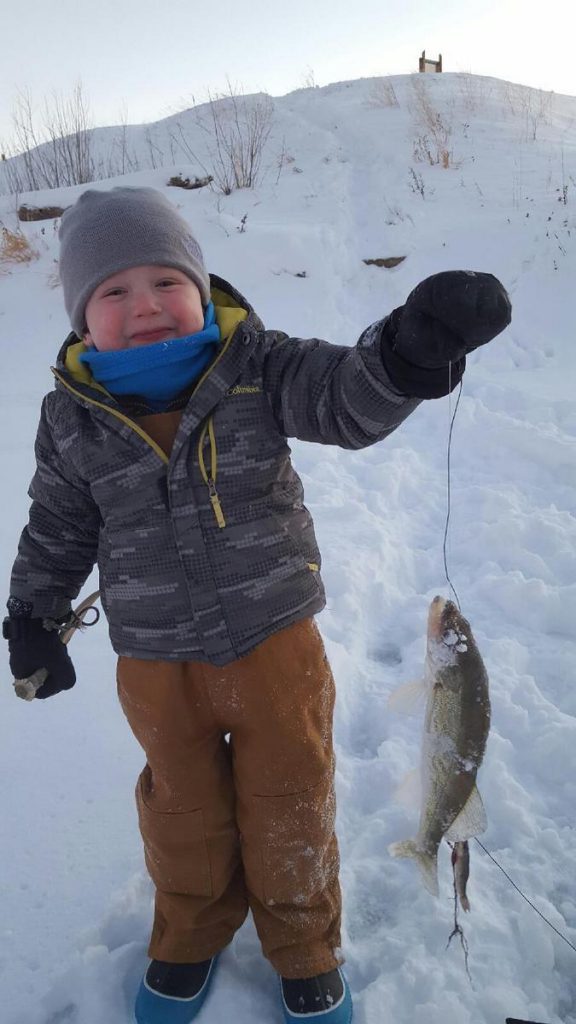 No matter the season, fishing on Fort Peck Lake is a Northeast Montana-must! Ice fish in the winter and take to the boat in the summer for some world-class fishing.
Go Gold Panning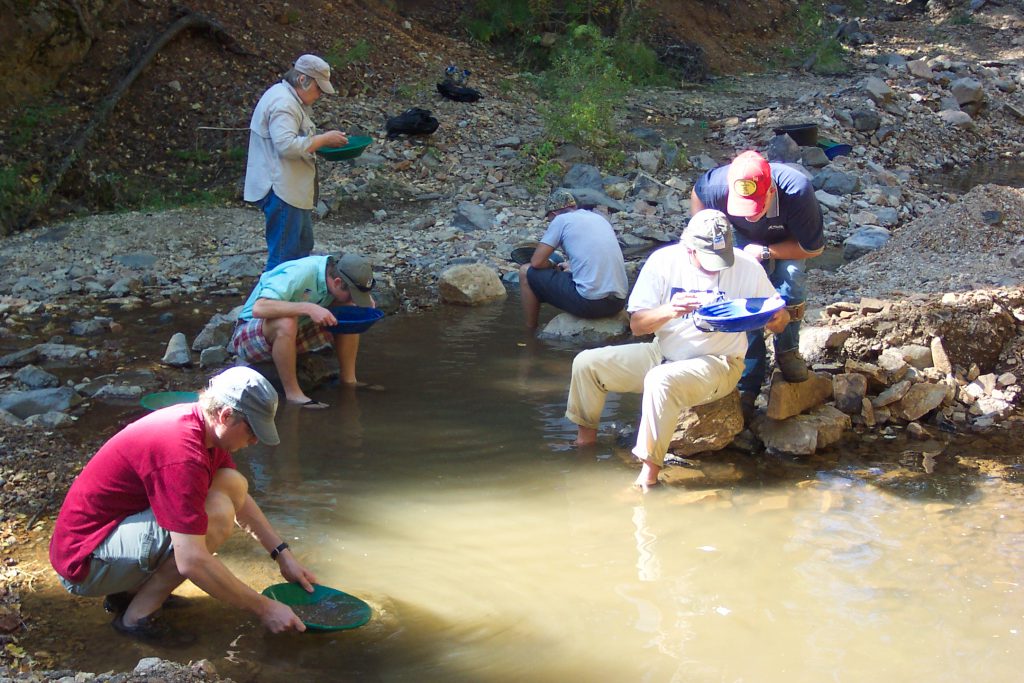 Make your way to Zortman, Montana, and pan for gold in the creeks outside of town. Rent your equipment in town and have the western experience of a life time! You're sure to take home some golden nuggets to show off, too!
Find Yourself in the Middle of Nowhere
Glasgow, Montana, was recently named the Middle of Nowhere, and it is a title the town proudly boasts. Find the street crossing signs of "Middle" and "Nowhere" and take a selfie (Hint, it is outside the Loaded Toad).
See the Northern Lights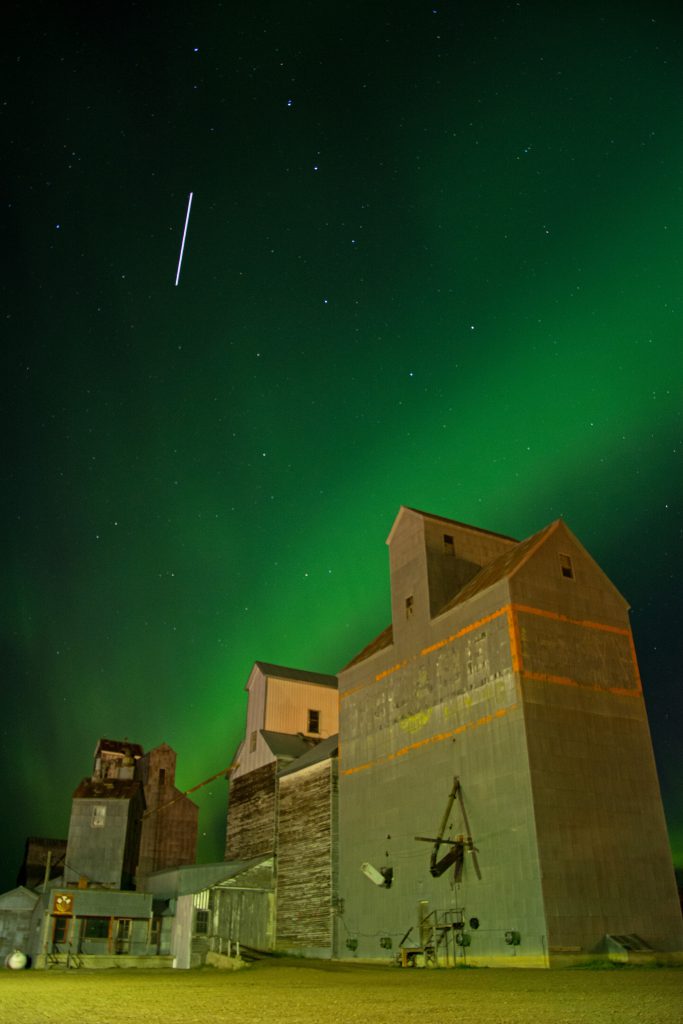 At certain times of the year, the Northern Lights can be seen from Northeastern Montana. Experience this gorgeous natural phenomenon in the open skies that lie above Missouri River Country.
See Peck's Rex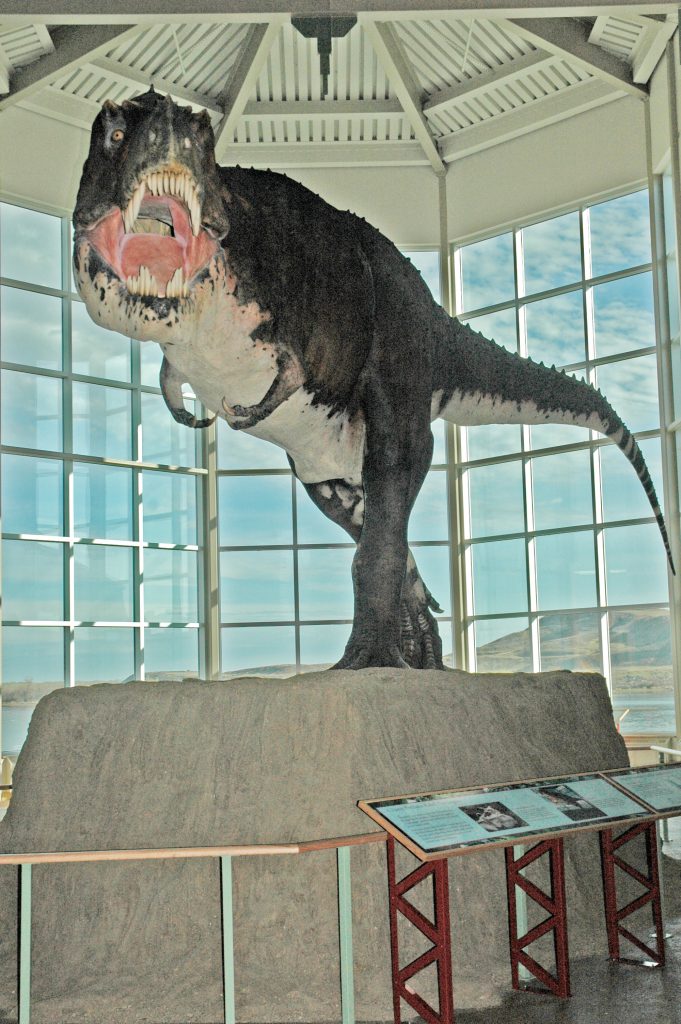 Whether you are following the Montana Dinosaur Trail or making your own route, be sure to stop at the Fort Peck Dam and Interpretive Center and check out Peck's Rex.
Attend a Pow Wow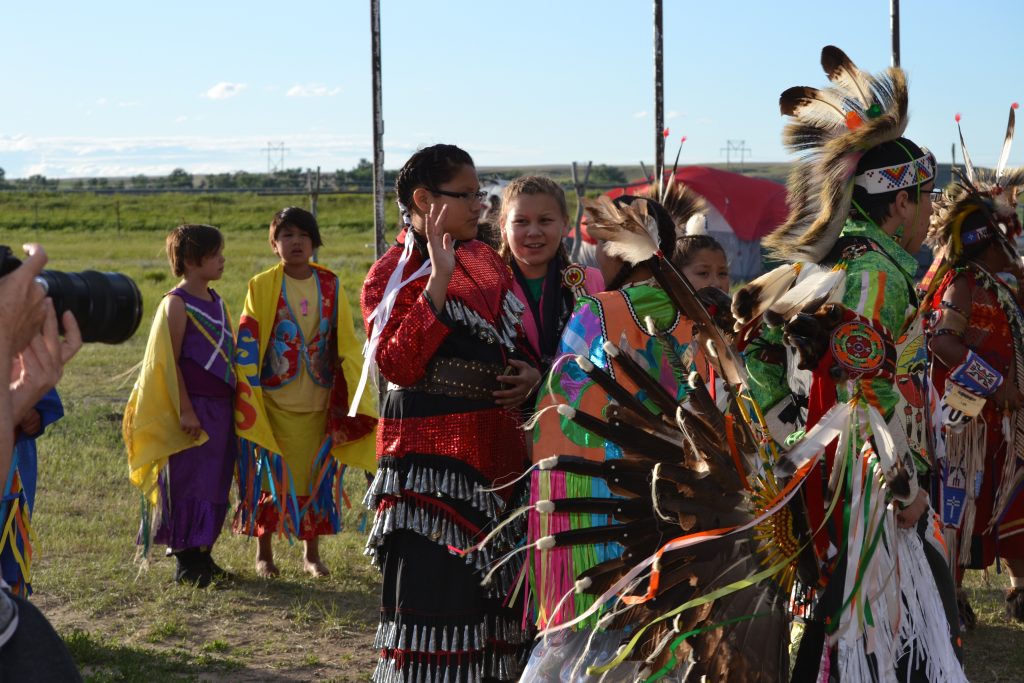 Annual pow wows are held on the Fort Peck Reservation, where traditional dance, song, and tribal ceremonies can be experienced. Visitors can meet with the singers, dancers and drummers to learn about their roles in the celebration.
Soak in the Hot Springs
Sleeping Buffalo Hot Springs is located in Northeast Montana and provides a perfect spot to relax and rejuvenate.
See the Bison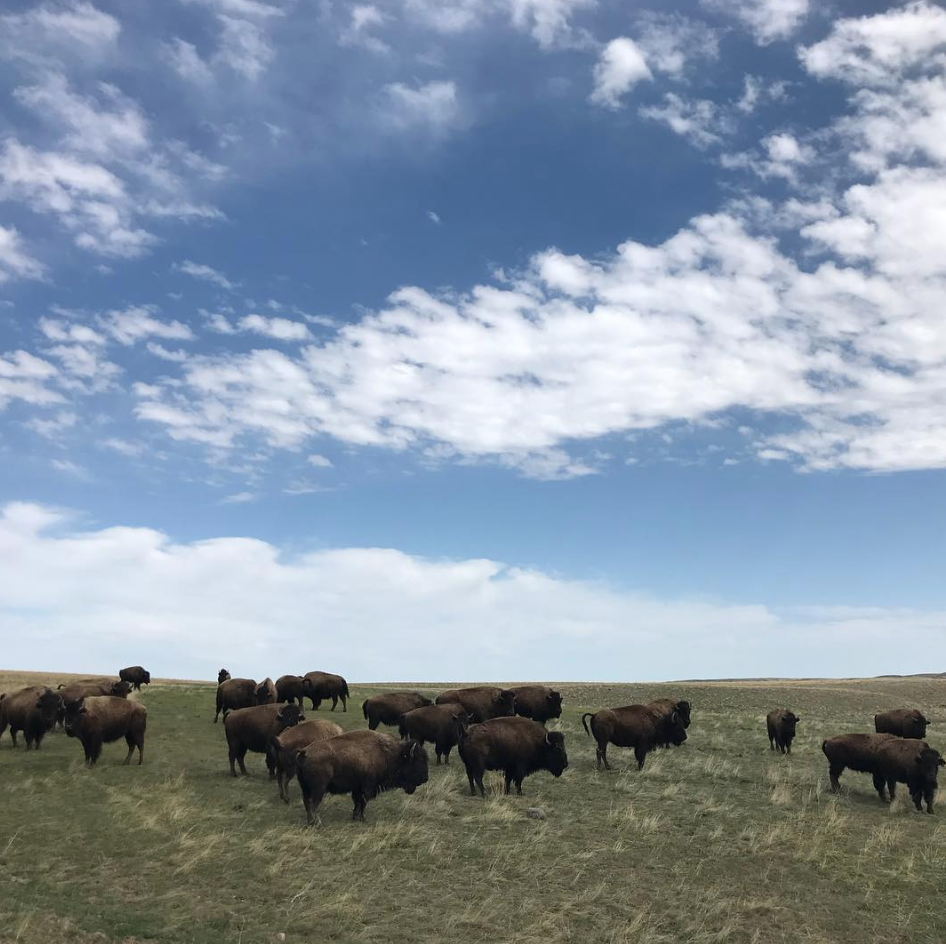 The bison is America's national mammal, and once you see them you will understand why! Visit the American Prairie Reserve and see this majestic animal for yourself! Bison can also be seen on the Fort Peck Indian Reservation.
Sample a Flight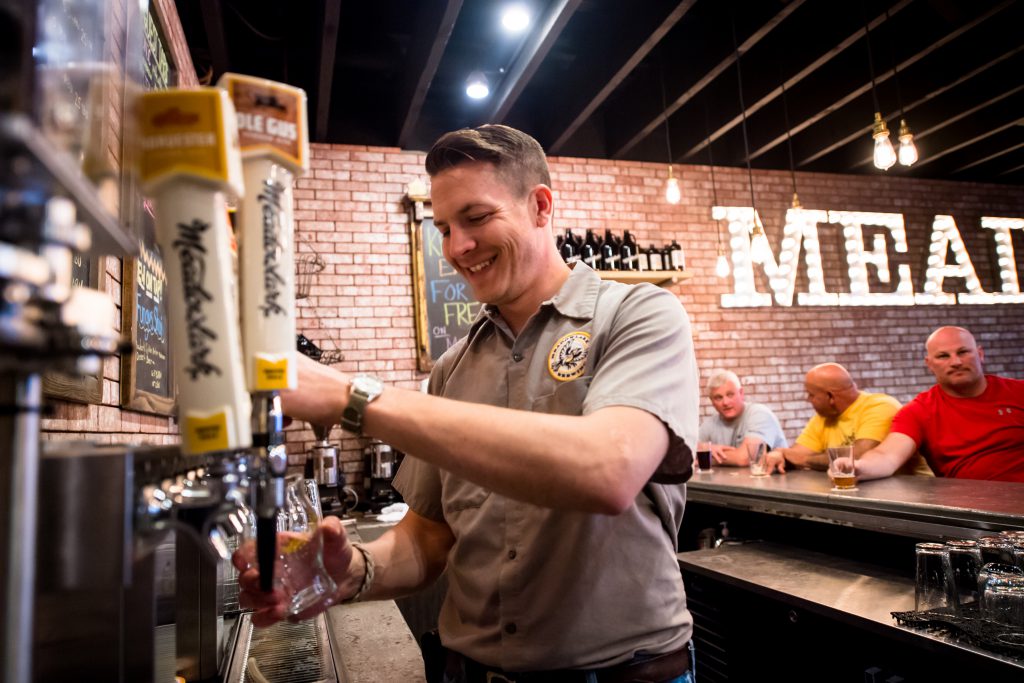 Visit one of Missouri River Country's craft breweries and sample a flight of local beers.
Go Horseback Riding
Our rolling landscape beckons to be explored on the back of a horse!