Here in Missouri River Country we enjoy more room to roam, and bigger skies to watch the sun rise and set. From lakeside sunsets on Fort Peck Reservoir to mesmerizing sunrises over the prairie, Northeast Montana has no shortage of epic views. Here are some of our favorites.
Some dark clouds make for especially dramatic skies.

Photo by Brandley Castaneda
Northeast Montana sunset or cotton candy?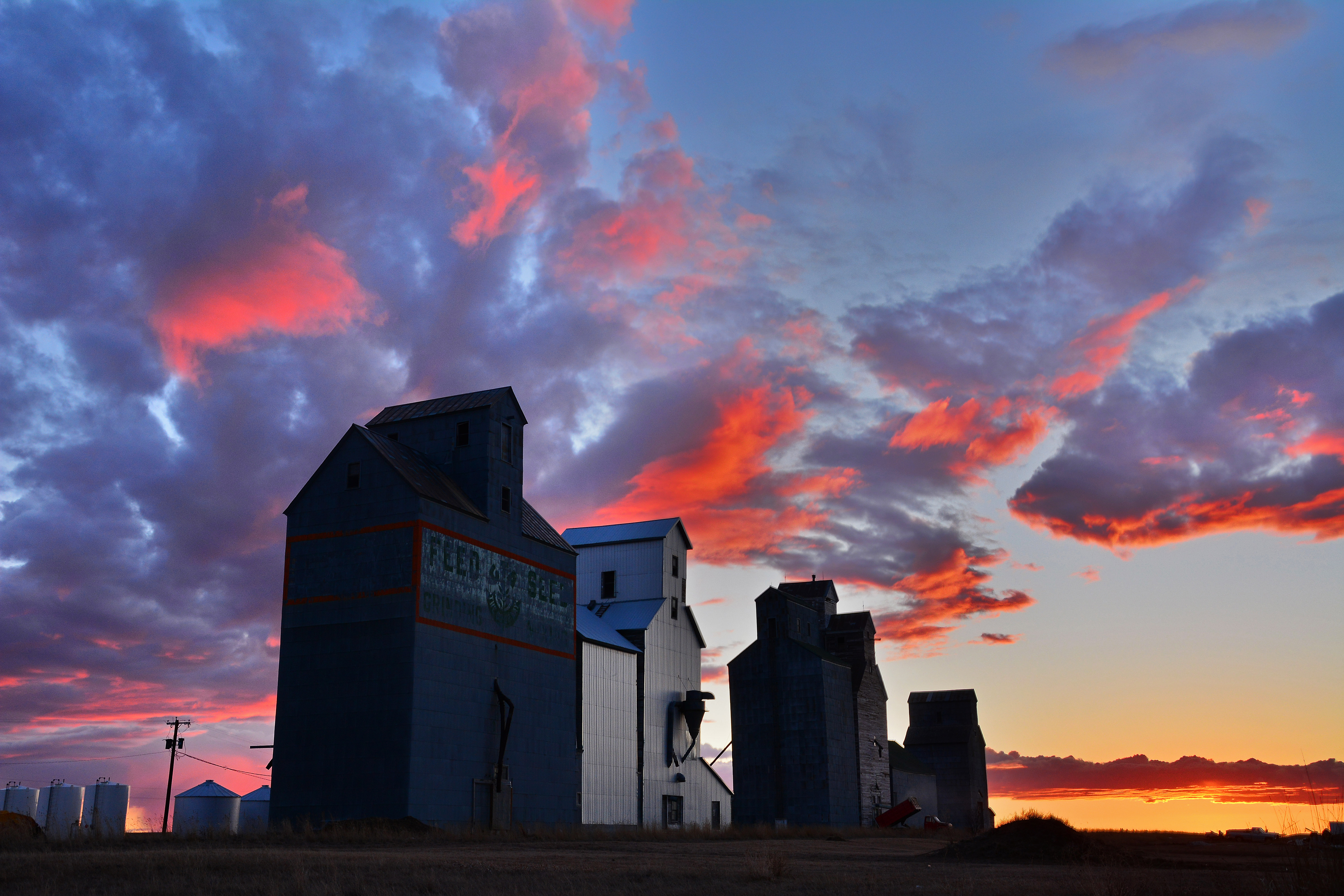 Photo by Ken Plourde
The best part of the day to stop and reflect.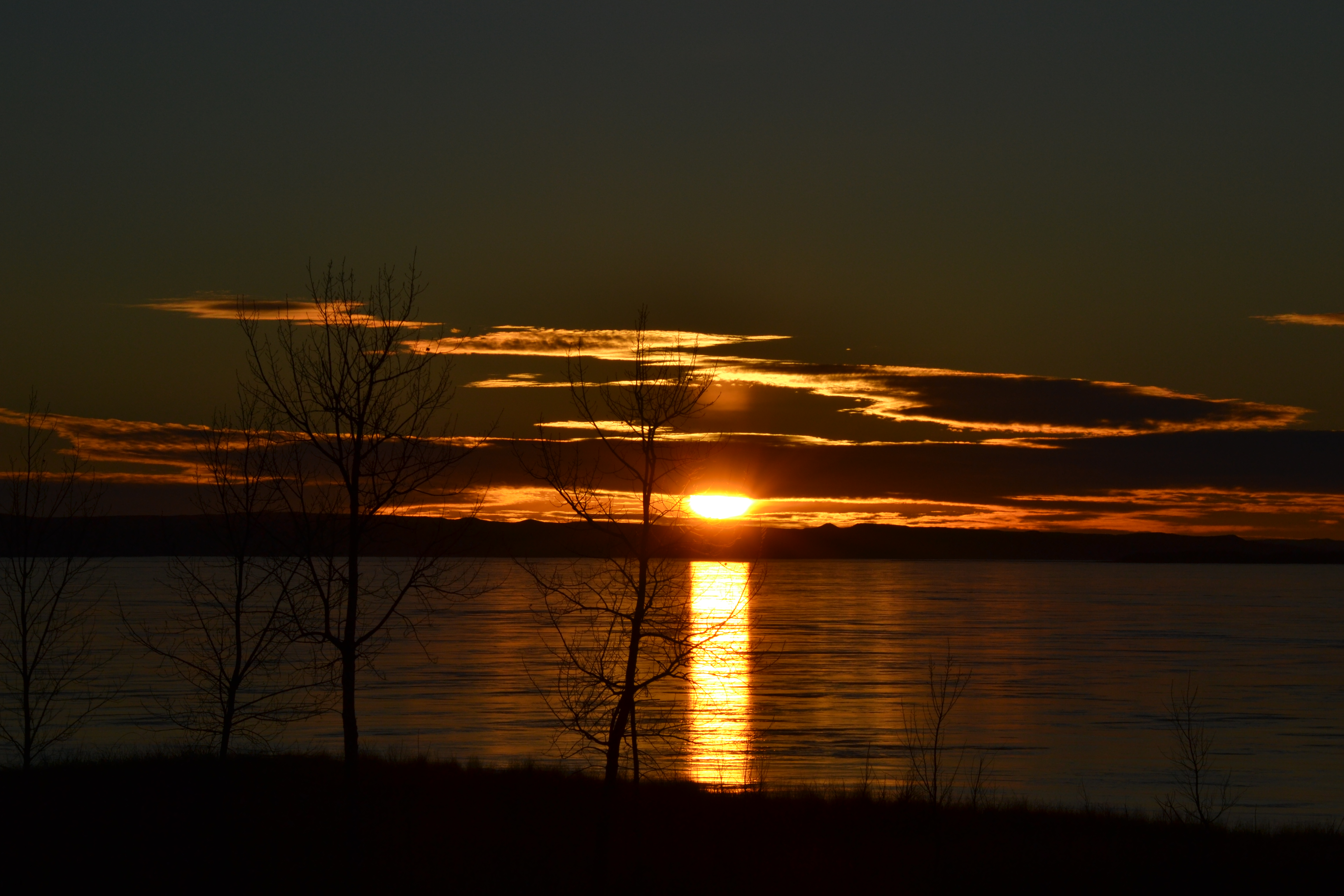 Photo by Carla Hunsley
More room for fresh air and sunsets like these.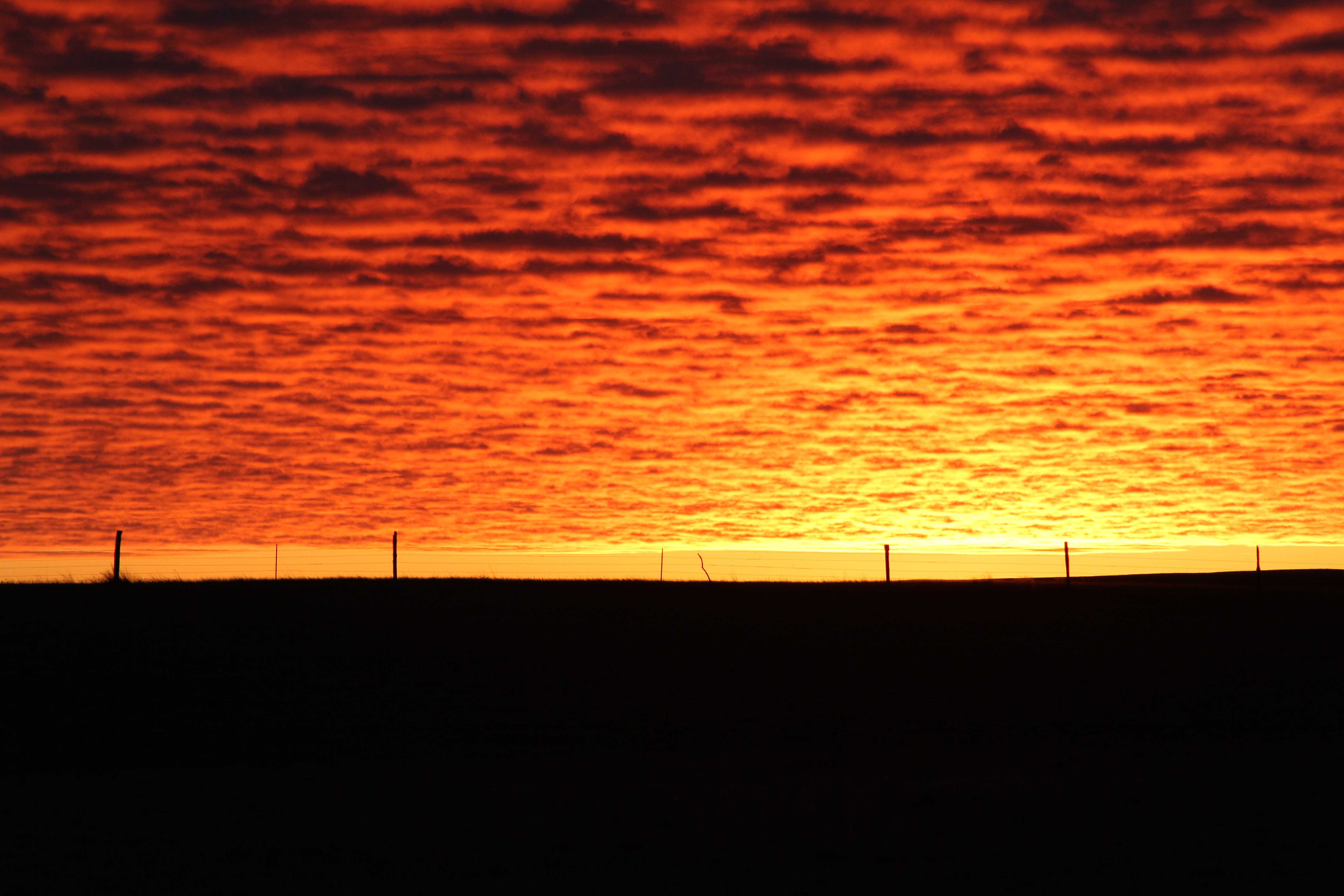 Photo by Jana Hance
Sometimes it just takes a new perspective to spot the perfect sunset.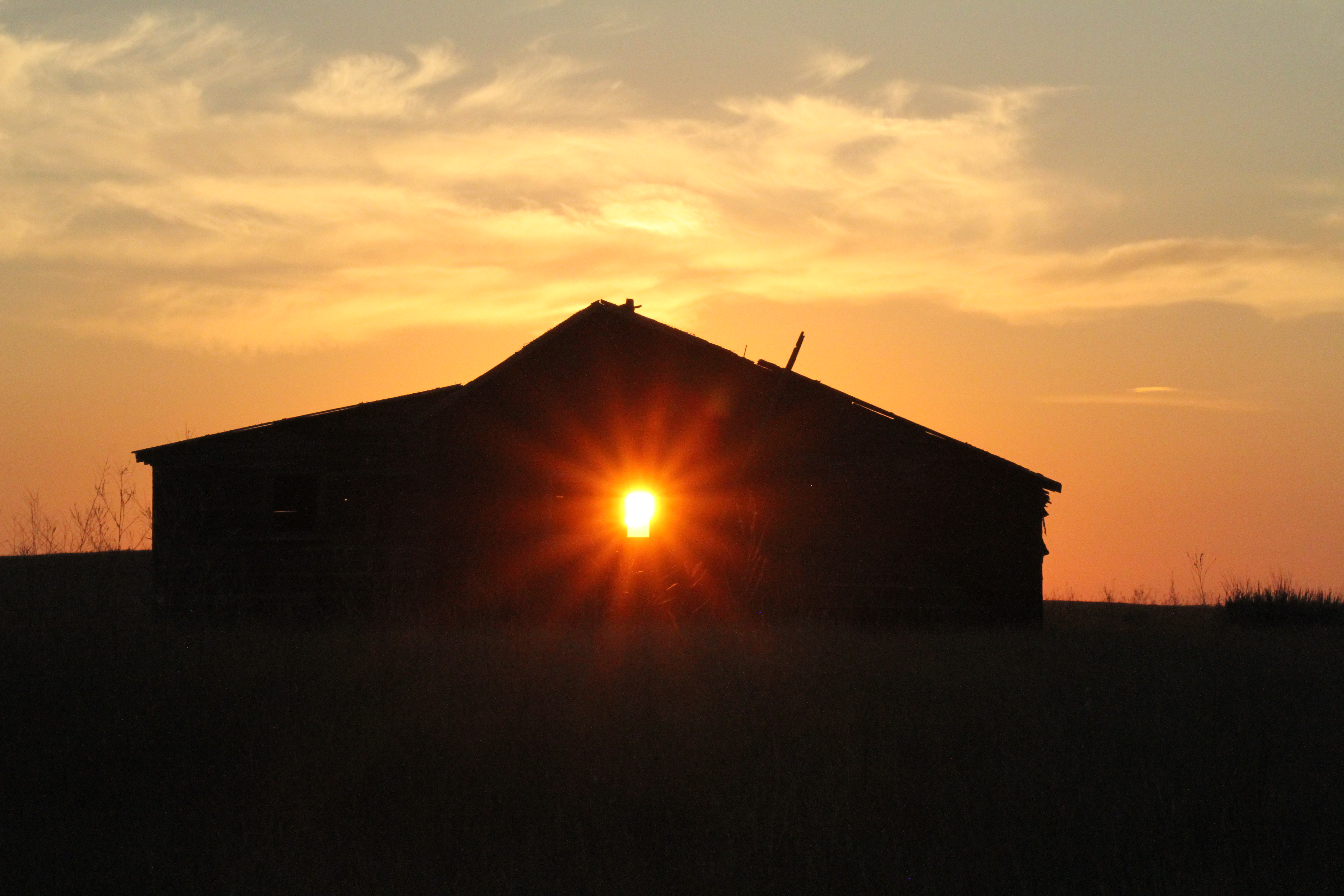 Photo by Jana Hance
The perfect edition to a day of fishing in Missouri River Country.

Photo by Ken Plourde