What is the Rut?
Once a year in the fall, something pretty special happens. Elk bulls strut their stuff and sing out in iconic bugles to attract female mates. This is known as the rut. In Missouri River Country, you can get a front row seat to observe these majestic animals and experience the awe-inspiring beauty of nature. Plus, we promise that you will never hear anything like a bull elk's bugle—it is otherworldly, to say the least!
When is the Rut?
The rut happens annually from around mid-September to mid-October.
Where You Can Go:
Slippery Ann Elk Viewing Area in Charles M. Russell National Wildlife Refuge
is one of the best places to view elk in Missouri River Country.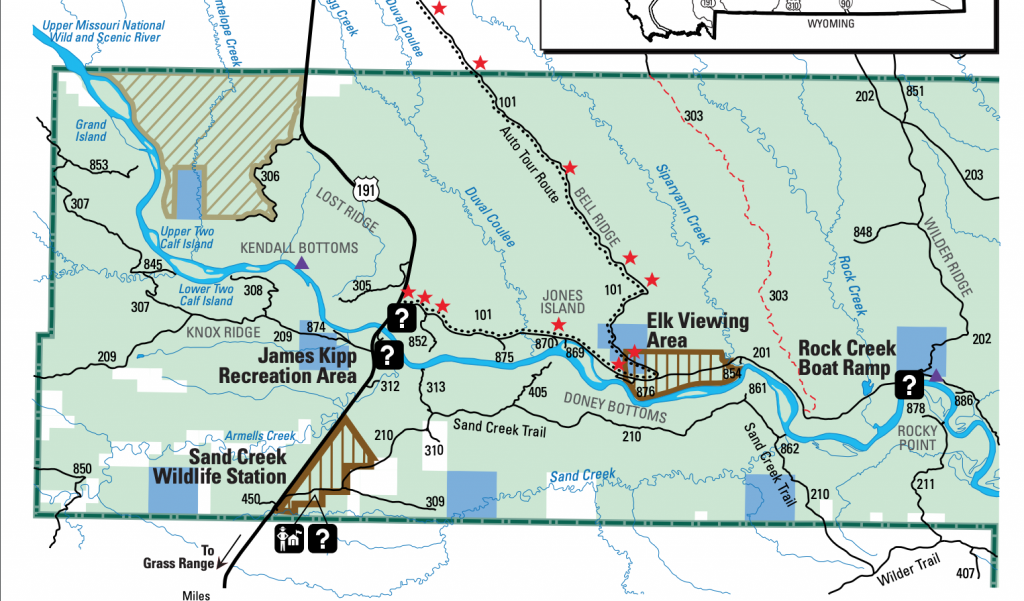 What You Will See: