A trip to Missouri River Country isn't your average vacation. Forget about long lines, calling ahead for reservations, and shuffling through large crowds. Oh, and throw out the word "commute" altogether—we don't "commute" in northeast Montana, we take the scenic route. When you visit our corner of Montana you'll soon find that life moves at a different pace, and that can take some adjusting for those escaping big city life. Here are five things you'll wish someone had told you before making your way to Missouri River Country.
Don't Count on Too Much Time Inside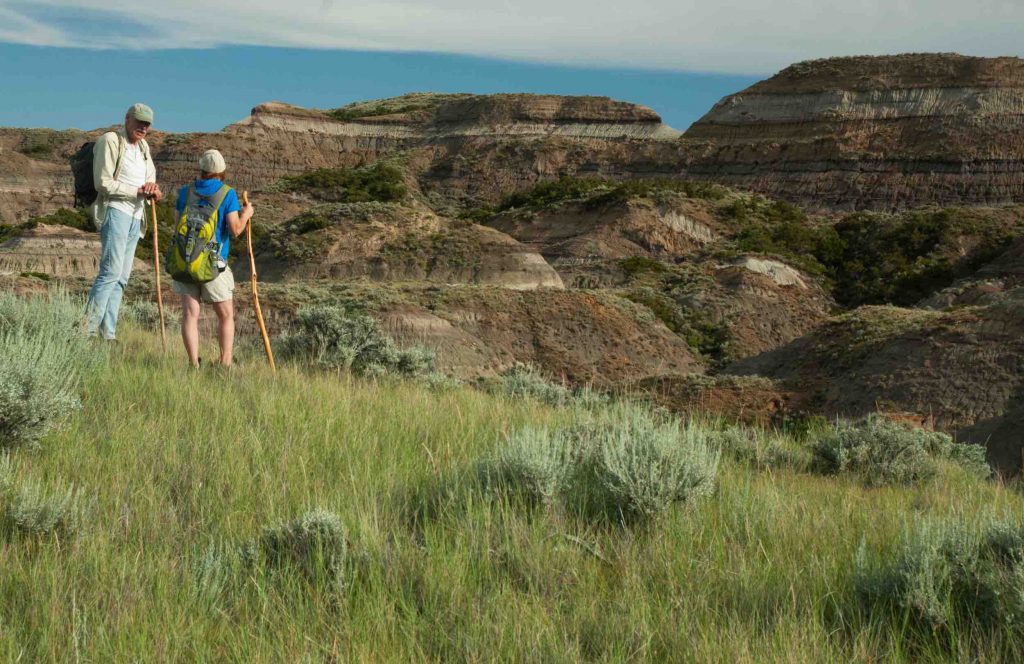 Sunscreen, hiking shoes, camera—pack it all, because there's nothing greater than the great outdoors in northeast Montana. While there are plenty of things to enjoy indoors, from our
long list of museum
s to
local breweries
, the majority of our visitors end up enjoying the fresh air and big skies as much as possible.
Luckily, there is no shortage of
things to do in Missouri River Country
, especially when you're exploring the outdoors. Spend long days digging for
dinosaurs
or recreating on the river, and then wind down for an evening of some of the nation's best
stargazing
.
Chat Up as Many Locals as You Can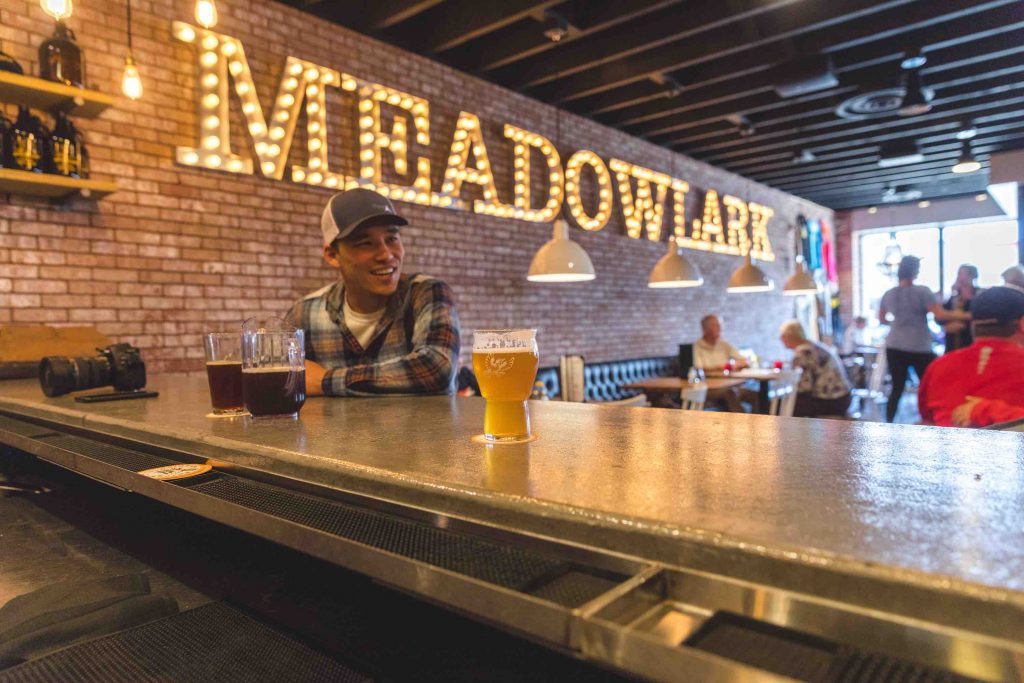 Missouri River Country isn't one of those places where you can stay anonymous in large, loud crowds. In fact, don't be surprised if you end up on a first name basis with many of the locals by the end of your trip. Our communities boast some of the friendliest folks around, and no one knows the region like they do. When you're looking for the best fishing hole or spot to grab a burger around town, give Google a break and ask a local. Trust us, they give some of the best advice.
Learning the History Gives You a Whole New Appreciation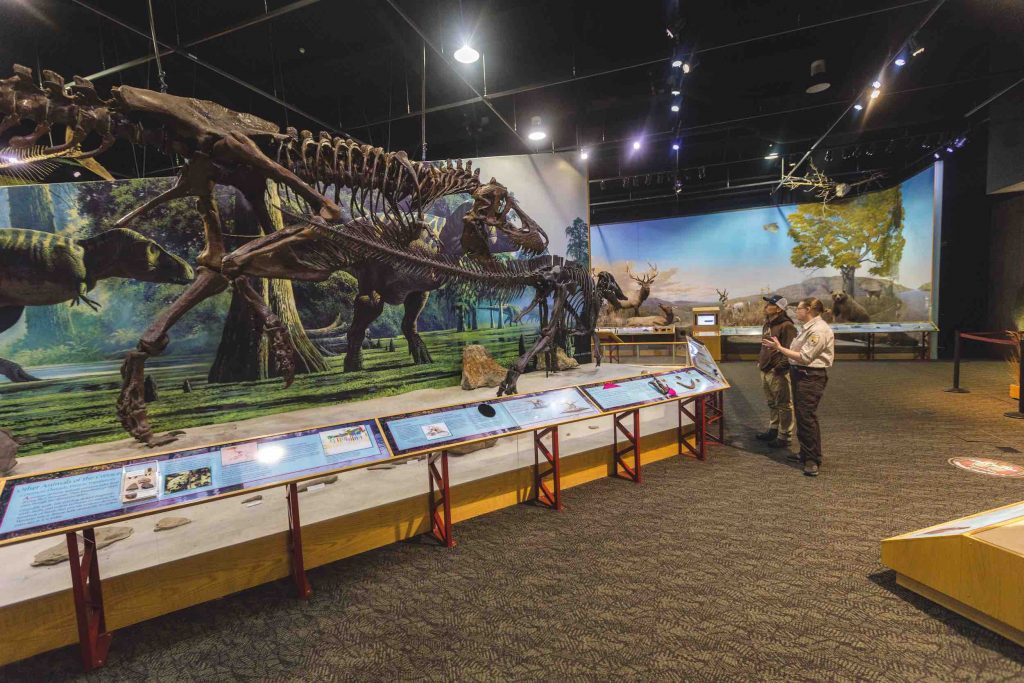 Sure, you can have an amazing visit without knowing a thing about Missouri River Country—you certainly don't need to know the history of Fort Peck Dam in order to spend a fun-filled day on Fort Peck Lake. But if you take the time to delve into
the region's history
, from Lewis and Clark to prehistoric discoveries, you'll see northeast Montana through fresh eyes.
Don't Forget the Fishing Poles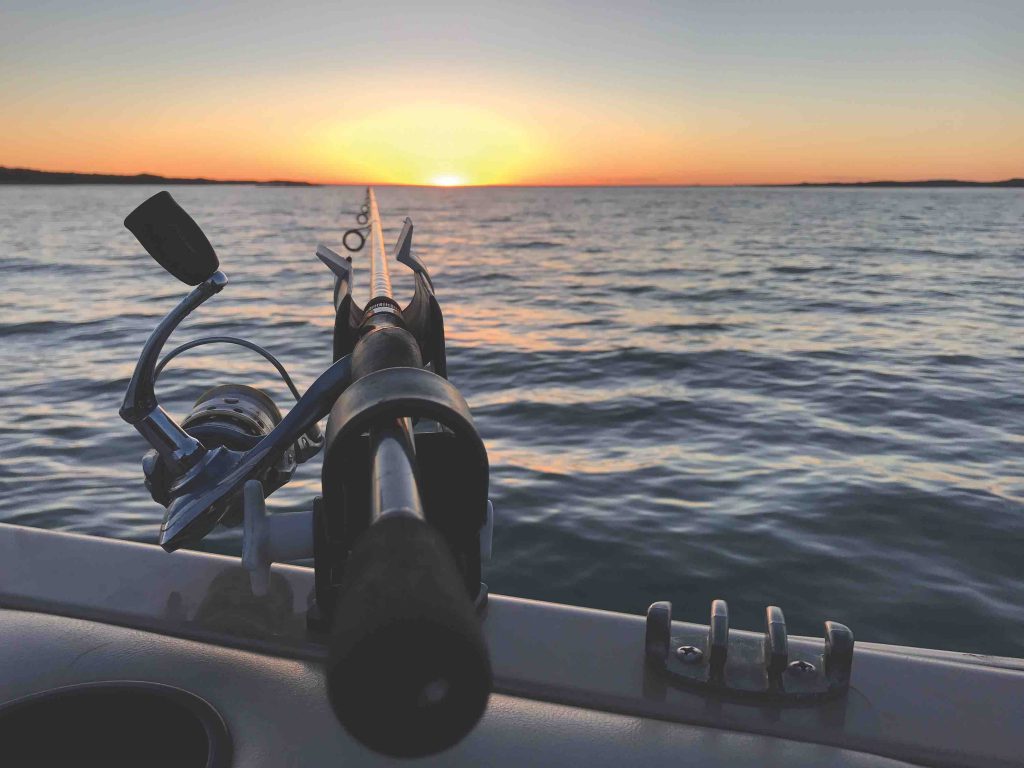 Photo by Ken Plourde
Seriously, folks. The
fishing
here is the stuff of legends, and if you have the ability to pack your poles, do it. Between the Missouri and Yellowstone rivers criss-crossing the region, and over a thousand miles of shoreline along the Fort Peck Reservoir, you're bound to find a good spot to cast your line and kick back.
While many of us stick to fair-weather fishing in the warmer months, northeast Montanans go year-round and take advantage of the epic ice fishing opportunities on spots like Fort Peck. Whether you're looking to crack a cold beer on a warm summer day, or drill into a frozen lake in the dead of winter, Missouri River Country is the
fishing destination you've been dreaming of
.
There is (A LOT) More Room to Roam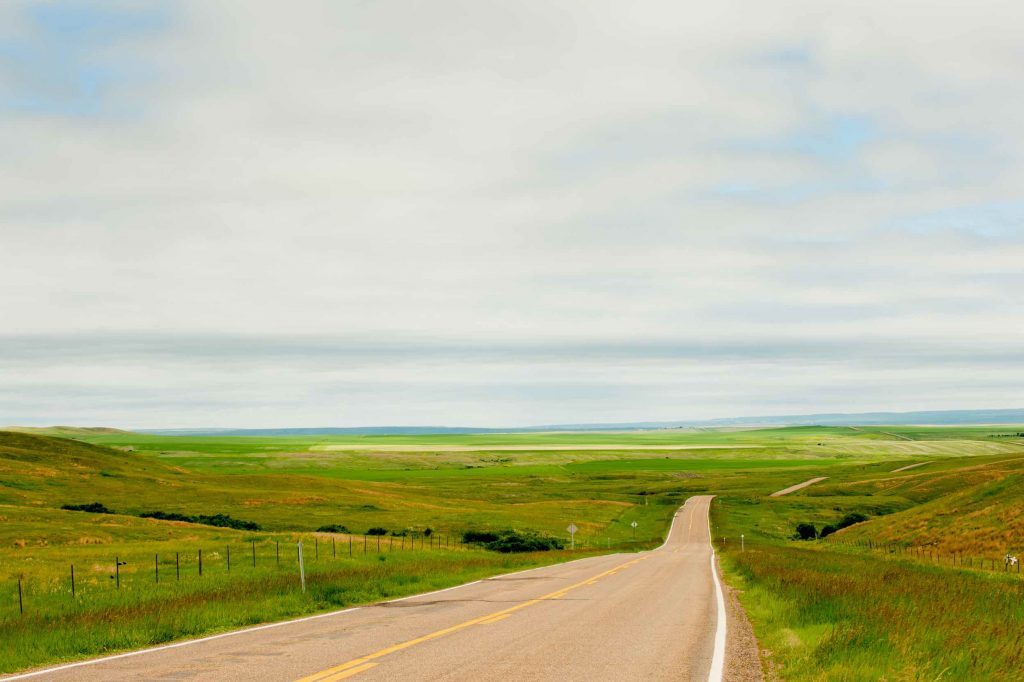 When we say Missouri River Country has "more room to roam," we mean it. Prairies and plains stretch out as far as the eye can see, and there are more cows than people throughout the entire region. So go big, stretch out, and enjoy the tranquility that comes with the wide open spaces of northeast Montana.