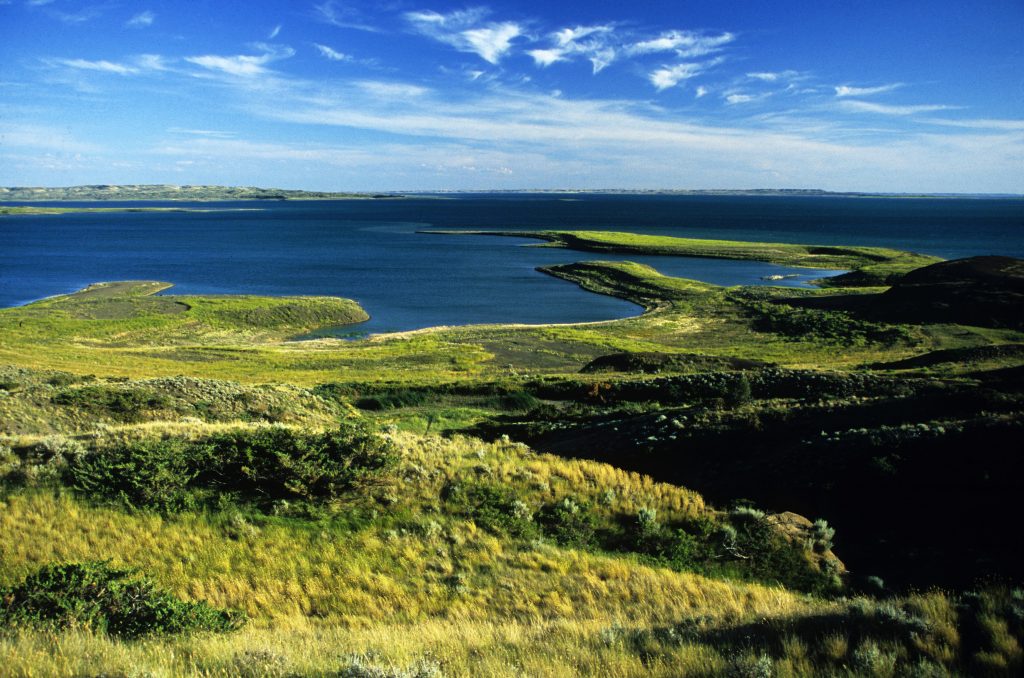 Wildlife and scenic, wide open spaces define Missouri River Country. People travel to our corner of the world for a chance to slow down, quiet down, and reconnect with nature. While visitors often come for the great outdoors, they are pleasantly surprised by charming small towns scattered throughout our region. Take a deeper look into our latest community highlight: Fort Peck.
Fort Peck is an especially sought-after destination in Northeast Montana due to Fort Peck Lake, a massive reservoir formed by the Fort Peck Dam on the Missouri River. Over 50 species of fish call Fort Peck Lake home, speed boats cruise through open water, and summer visitors find quiet coves to splash in.
The name "Fort Peck" originates from an old trading post, established in 1867 just miles from where the Fort Peck Dam was built. The trading post quickly established a monopoly on fur trade with the Assiniboine and Sioux, and it's history lingers in what is now a quaint community chock full of opportunities for outdoor recreation.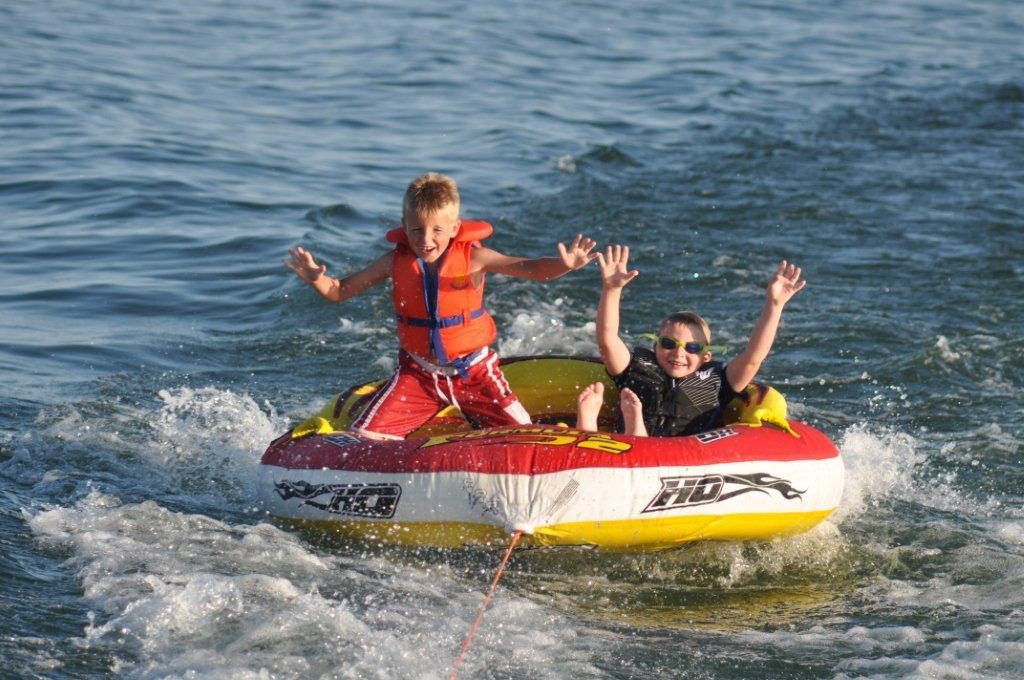 Where to Stay

One of the most authentic ways to experience Missouri River Country is in a tent or RV, bringing you that much closer to the vast landscape and star-filled night skies of Northeast Montana. The Charles M. Russell Wildlife Refuge surrounds a section of Fort Peck Lake, and has campgrounds such as Pines Campground to accommodate outdoorsy visitors. If camping isn't your cup of tea, mix it up and stay in the historic Fort Peck Hotel, built in the 1930's and brimming with tales of the past and friendly faces of the present.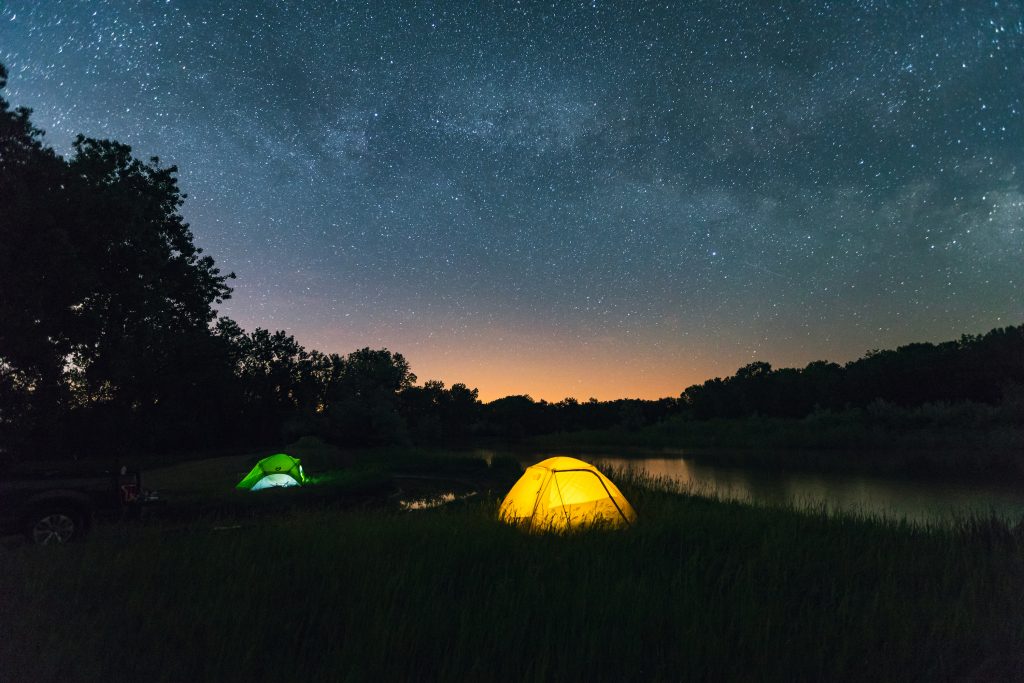 What to Eat & Drink

Fort Peck is a small town, but it packs some big flavor for visitors to savor. A long day of boating, fishing, or simply relaxing on Fort Peck Lake calls for a cold beer at Busted Knuckle Brewery. This local hotspot began with a home-brew kit, a garage, and a Montana local who was passionate about craft beer. Today, it's a thriving microbrewery—but we still remember its roots due to the large garage doors in their current location.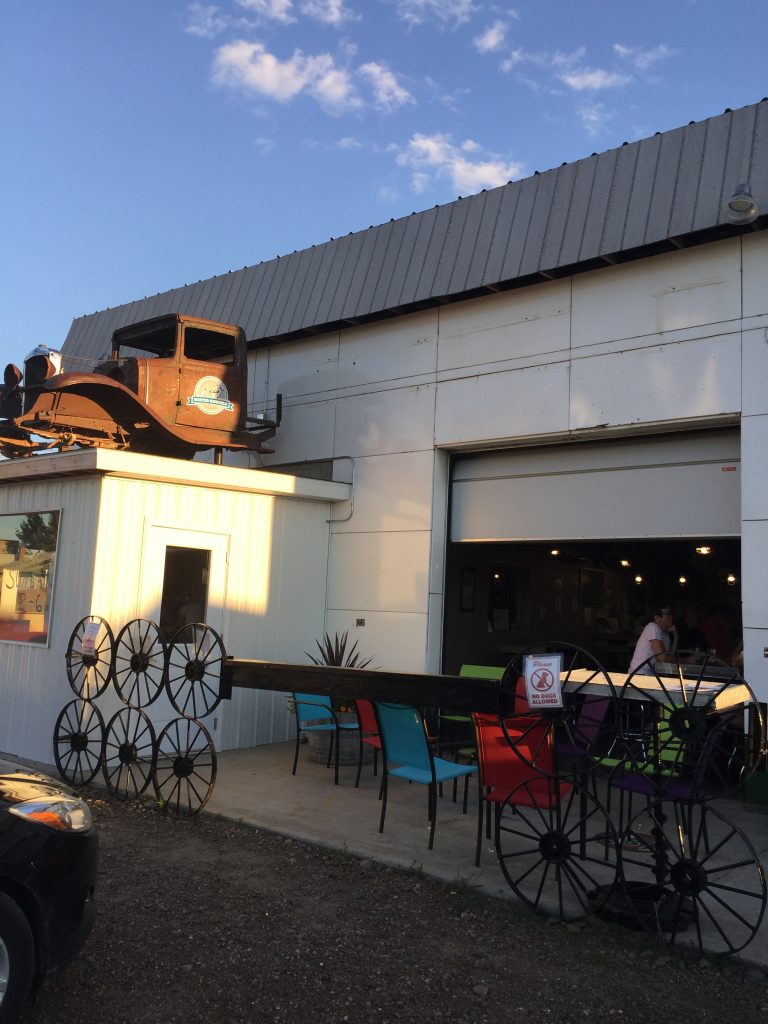 Along the shore of Fort Peck Reservoir sits The Gateway Club, stocked with a full bar and mouth-watering menu. If you pass through on the right weekend you could find live music, food specials, karaoke and more. For a quick slice, try Eugene's Pizza.
Things to Do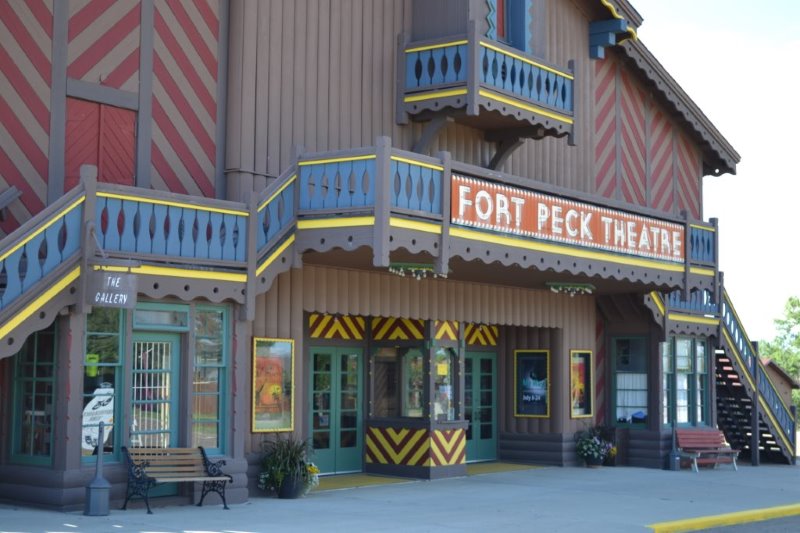 Fort Peck Lake is an obvious choice when looking for outdoor adventure in the region, with over 1,600 miles of shoreline—that's longer than the California coast! Multiple marinas allow boat access with concrete boat ramps, and extra large vehicles can take advantage of the large paved road leading straight to the water at Fort Peck Marina.
If you're taking a break from playing on the monstrous reservoir, consider learning something new about the area and exploring the Fort Peck Interpretive Center and Museum. The museum is part of the famous Montana Dinosaur Trail, and features a cast of a Tyrannosaurus rex known as Peck's Rex, along with two of Montana's largest aquariums showcasing native and game species that inhabit Fort Peck Lake and the Missouri River. If you're lucky enough to be traveling through in the summer, pay a visit to the Fort Peck Summer Theatre.