'Tis the season to give thanks and reflect on the different parts of our lives that bring us joy. Northeast Montana is such a special place, so it is hard not to be THANKFUL for:
T
imeless Artifacts
H
unts to Remember
A
merican Indian Heritage
N
o Light Pollution
K
ind Communities
F
ishing Adventures
U
nforgettable Sunsets
L
iving with More Room to Roam
Timeless Artifacts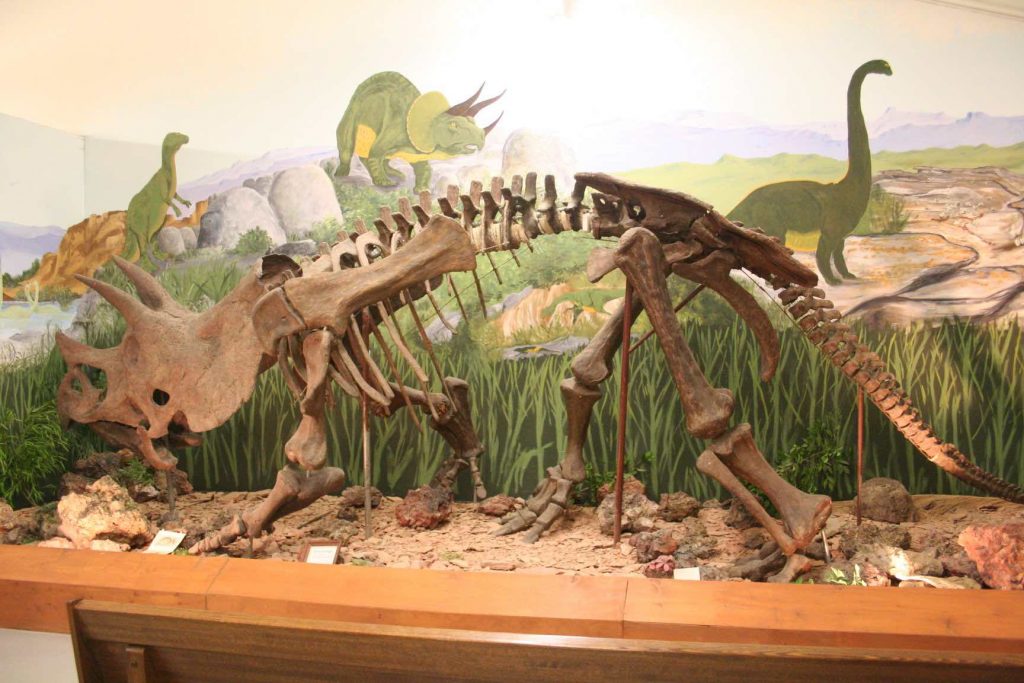 We are 
T
hankful for the Timeless Artifacts of the dinosaurs and the opportunity to learn about the prehistoric history of Northeast Montana. Dinosaurs once roamed the land that we now call Missouri River Country, and their lasting legacy can be viewed and experienced at museums throughout the region.
Hunts to Remember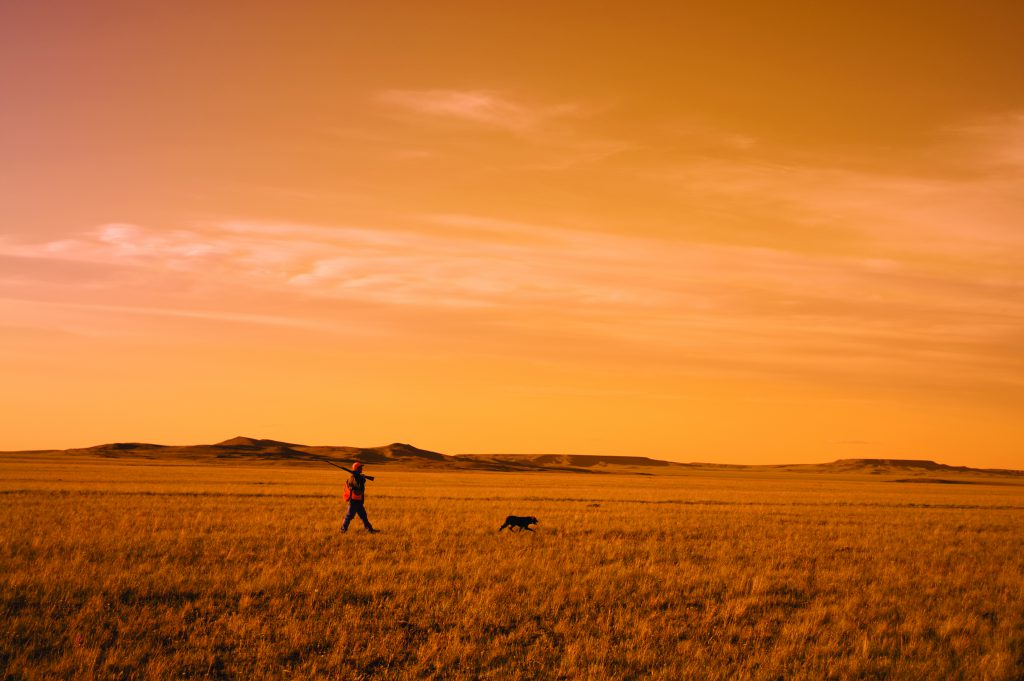 Photo credit: Montana Department of Tourism and Business Development
We are t
H
ankful for Hunts to Remember. In Missouri River Country, there is more room to roam, so you will spend less time hunting for a place to hunt and more time, well, hunting!
American Indian Heritage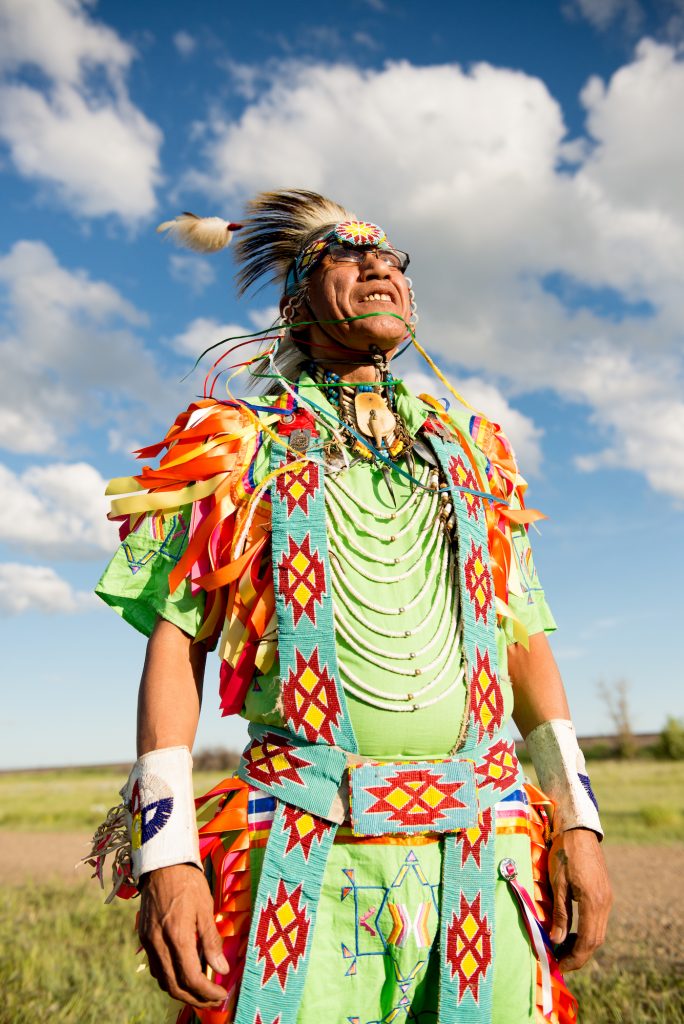 Photo credit: Montana Department of Tourism and Business Development
We are th
A
nkful for the American Indian Heritage of our region and the tribes that call this place home. Our first settlers arrived 5,000 years ago. Lewis and Clark may have been early visitors to Missouri River Country, but when they arrived the region was already home to the Assiniboine people. Members of the Sioux Nation call our corner of Montana home, and their proud cultural heritage continues to be celebrated today.
No Light Pollution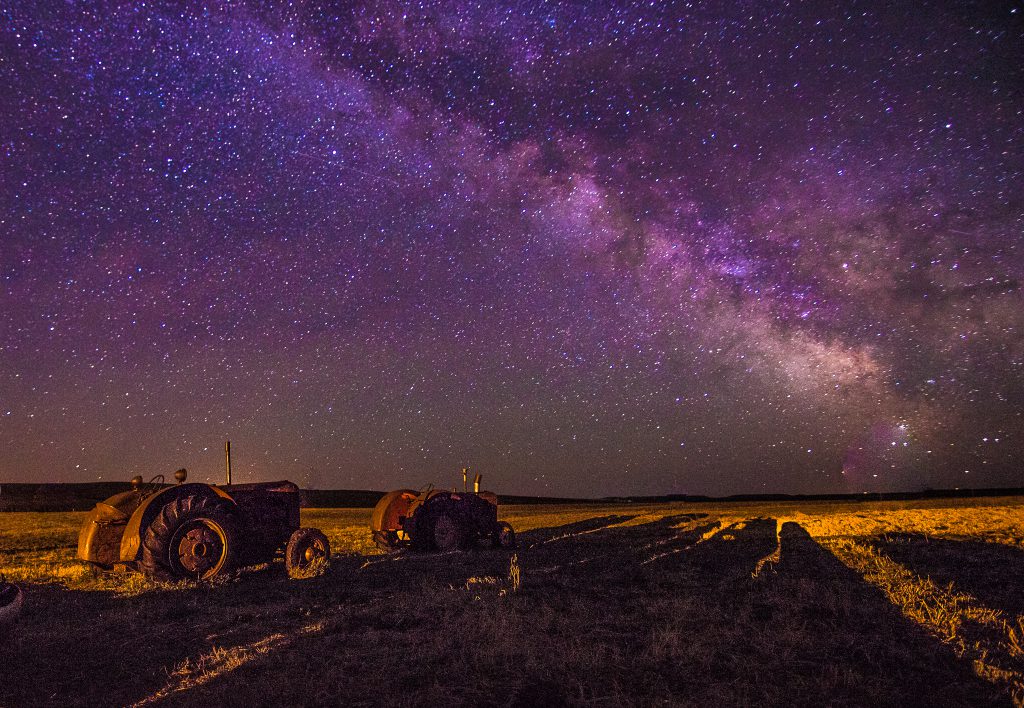 We are tha
N
kful for No Light Pollution which allows the night skies in Missouri River Country to shine brighter than you could ever imagine. Uninterrupted views of the Milky Way and Northern Lights can be seen in Northeastern Montana where the best show happens live each night in the Big Sky.
Kind Communities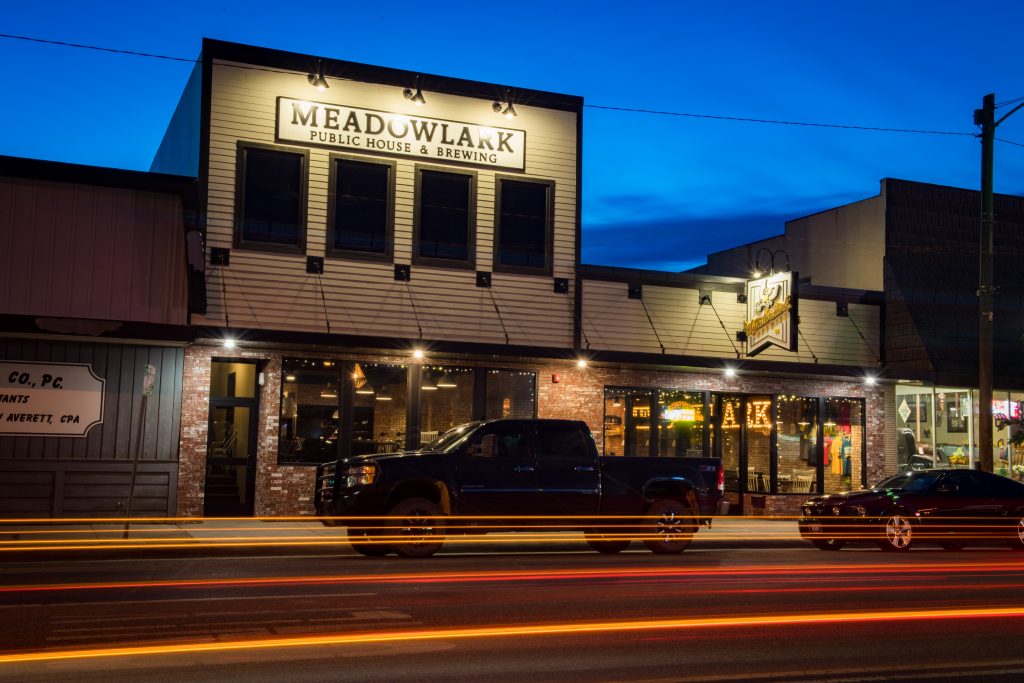 Photo courtesy of Meadowlark Brewing
We are than
k
ful for the Kind Communities that are scattered throughout beautiful Northeast Montana. Places like this are what make Montana special.  Our communities are charming in the most authentic sense of the word—the people who call these places home are real and the experiences you will have there are genuine.
Fishing Adventures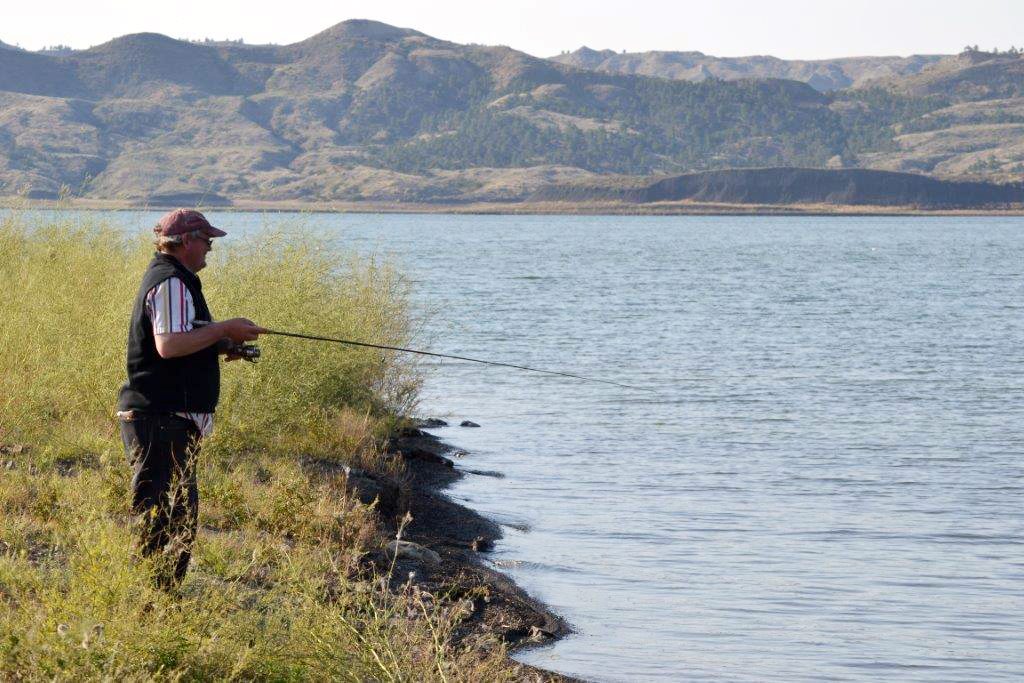 We are thank
F
ul for Fishing Adventures that live around every corner. Missouri River Country is an angler's paradise. Places like Fort Peck Lake are iconic, and reservoirs, state parks, and river access points make Northeast Montana's fishing opportunities bountiful.
Unforgettable Sunsets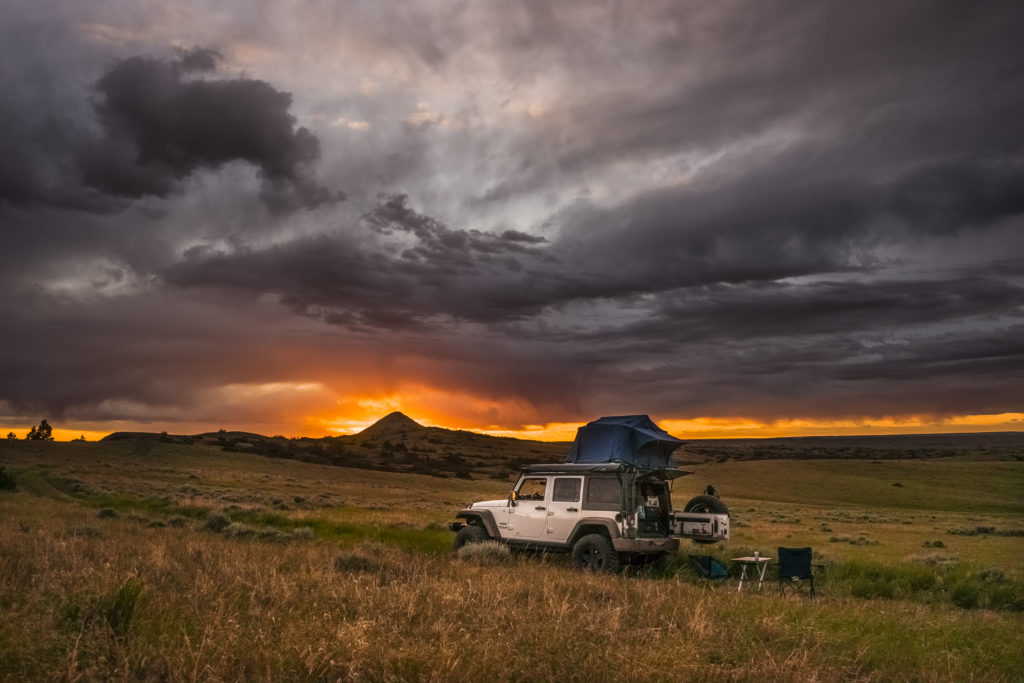 Photo credit: Bradley Castaneda
We are thankf
U
l for Unforgettable Sunsets that are so striking, it is hard to look away. With more room to roam, the views are less interrupted, and you will be overtaken by the awe-inspiring beauty that lives on the skyline at each day's end.
Living with More Room to Roam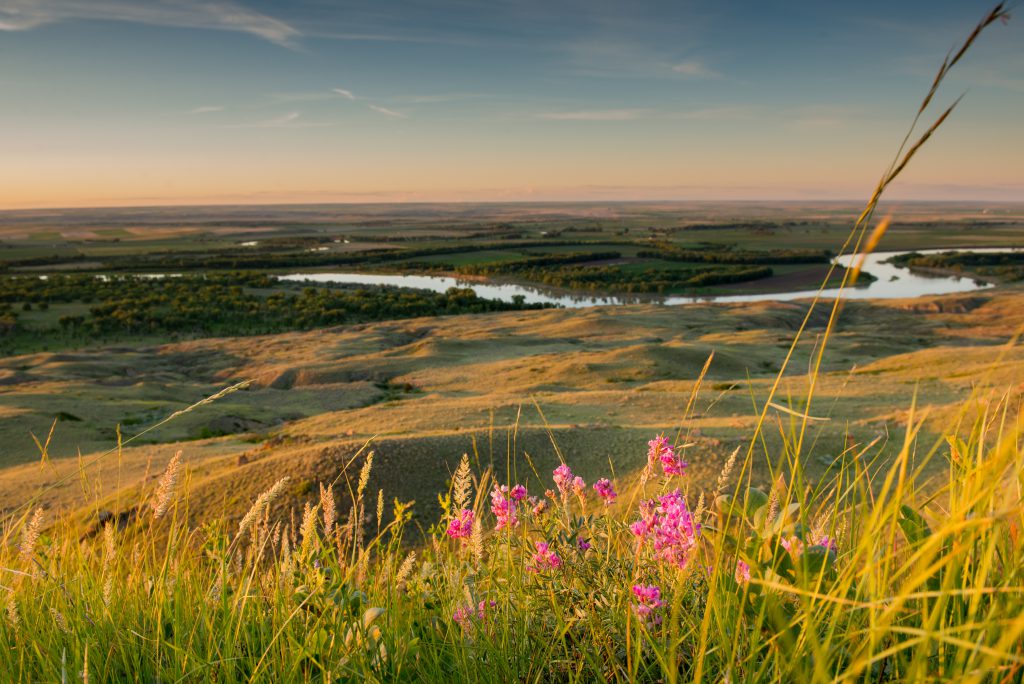 Photo credit: Montana Department of Tourism and Business Development
And finally, we are thankfu
L
for living with more room to roam. Life moves a little slower in Missouri River Country, and we wouldn't trade that pace for anything. The skies are bigger, the landscape is broader, and the opportunities to find yourself are greater. More room to roam means more time to leave your worries in the dust.