It is the most wonderful time of the year in Montana's Missouri River Country! The gorgeous snowy landscape extends as far as the eye can see, and charming small communities gather together and celebrate the reason for the season. If you are one of the lucky ones who finds yourself in Northeast Montana during the holidays, there is no shortage of things to do to fill your time. Here are our top 5 things to do this holiday season in the last best place.
It's the most wonderful place to ice fish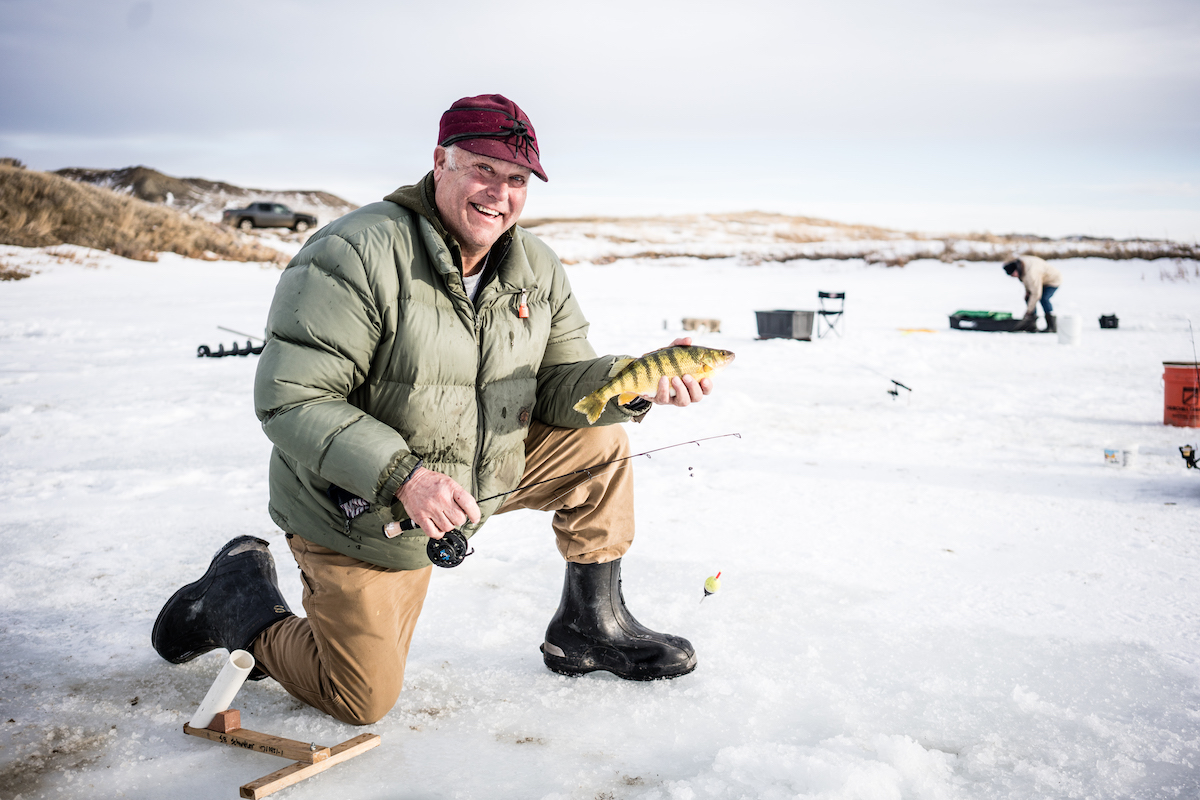 Photo credit: Sean R. Heavey, MT Office of Tourism and Development
Fishing is a way of life here in Northeast Montana. In the summer, we take to the lake on our boats and troll along the shores for hours. So when the winter comes and the waters freeze, we do not let a little cold stop us from getting out there and spending time on the water. Missouri River Country has some great options for
ice fishing in the winter
. The best place to start is Fort Peck Lake and its many marinas. The dead of winter is the best time to ice fish, and conditions all depend on ice thickness. Contact a local shop or marina to check ice conditions as cold temperatures do not always mean thick ice.
Walkin' (or skiing) in a winter wonderland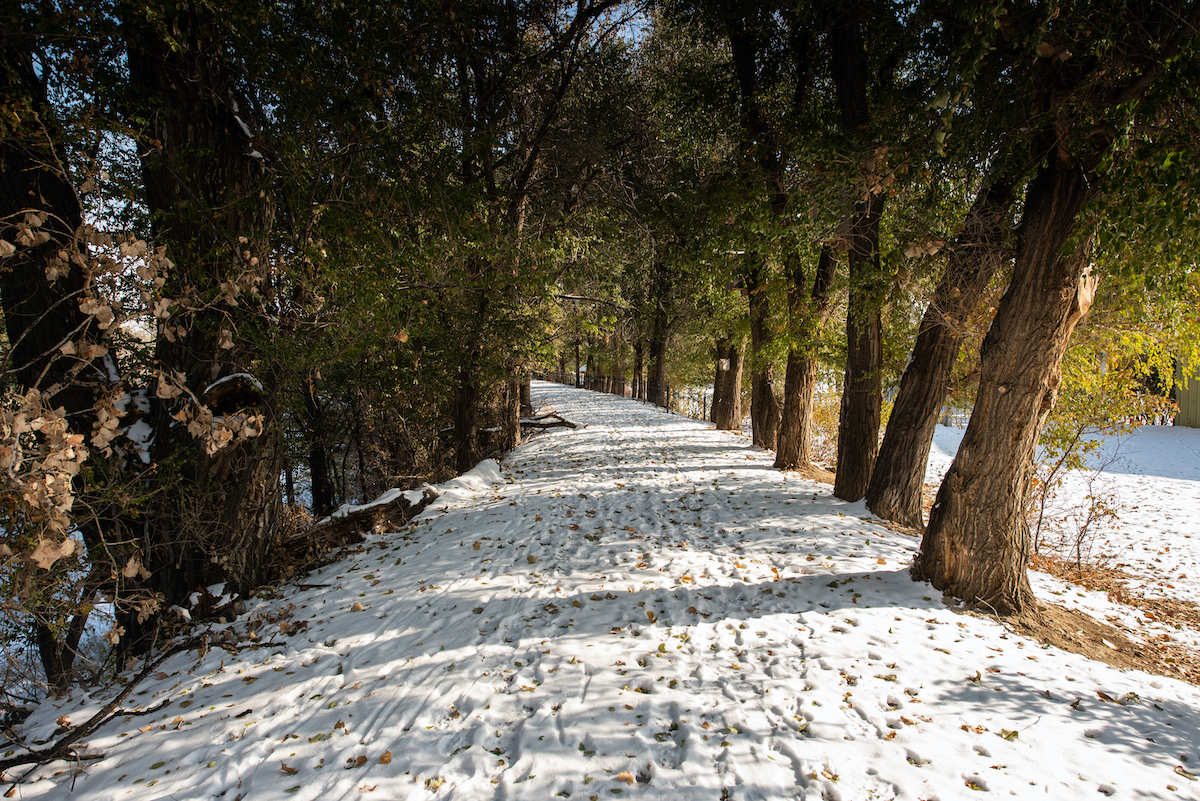 Photo credit: Burnt Image Photography
We never let a little snow slow us down in Missouri River Country. That is why we take to our skis and explore when the trails get covered over with the fluffy white stuff that turns our prairies, mountains, badlands into winter wonderlands. Bring your cross country skis and nordic ski where there is more room to roam.
Have yourself a merry little beverage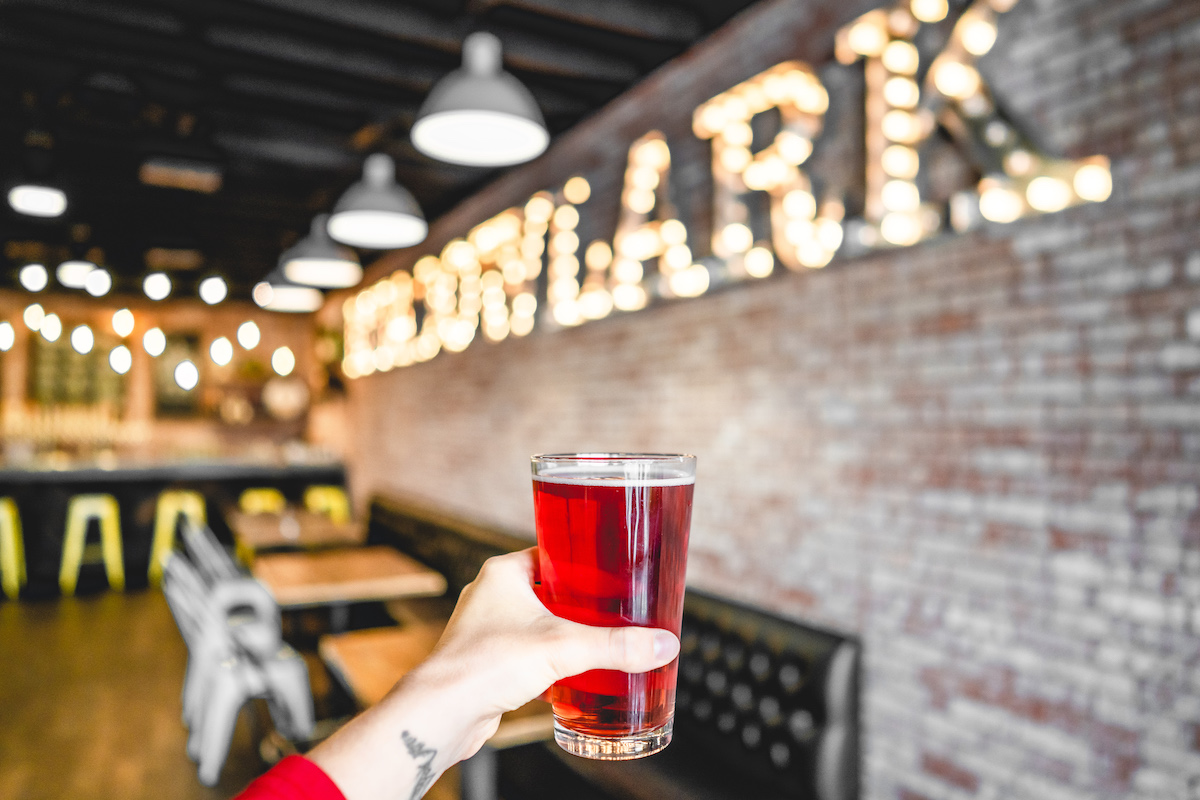 Photo credit: Jamie Blotske
In the small towns of Missouri River Country lies a big craft beer scene. It is Montana after all, the state with the second highest per capita of breweries in the country. There is no bad time of year to settle into a bar stool and order a pint or two of delicious locally brewed beer, but snowy winter feels as good a time, if not better, as any!
Learn more about the various breweries and brewfests in Northeast Montana here. 
Rockin' around the ice rink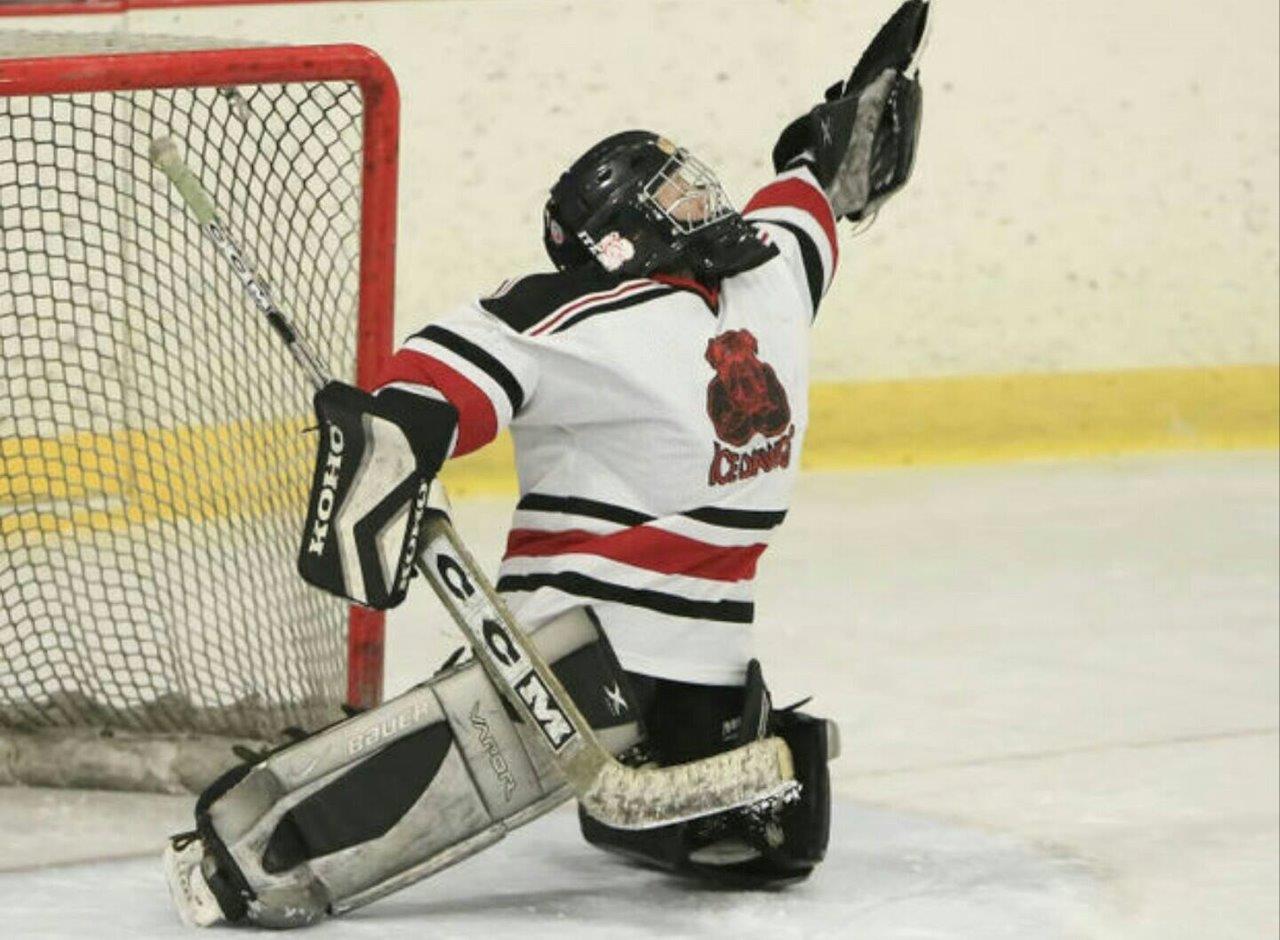 Hockey is a great way to enjoy the winter season
, either as a spectator or a participant. Junior hockey leagues play year-round in indoor facilities, and when the lakes freeze over, pick-up games can be found. Be sure to check ice conditions before heading out.
Baby, it's warm in the hot springs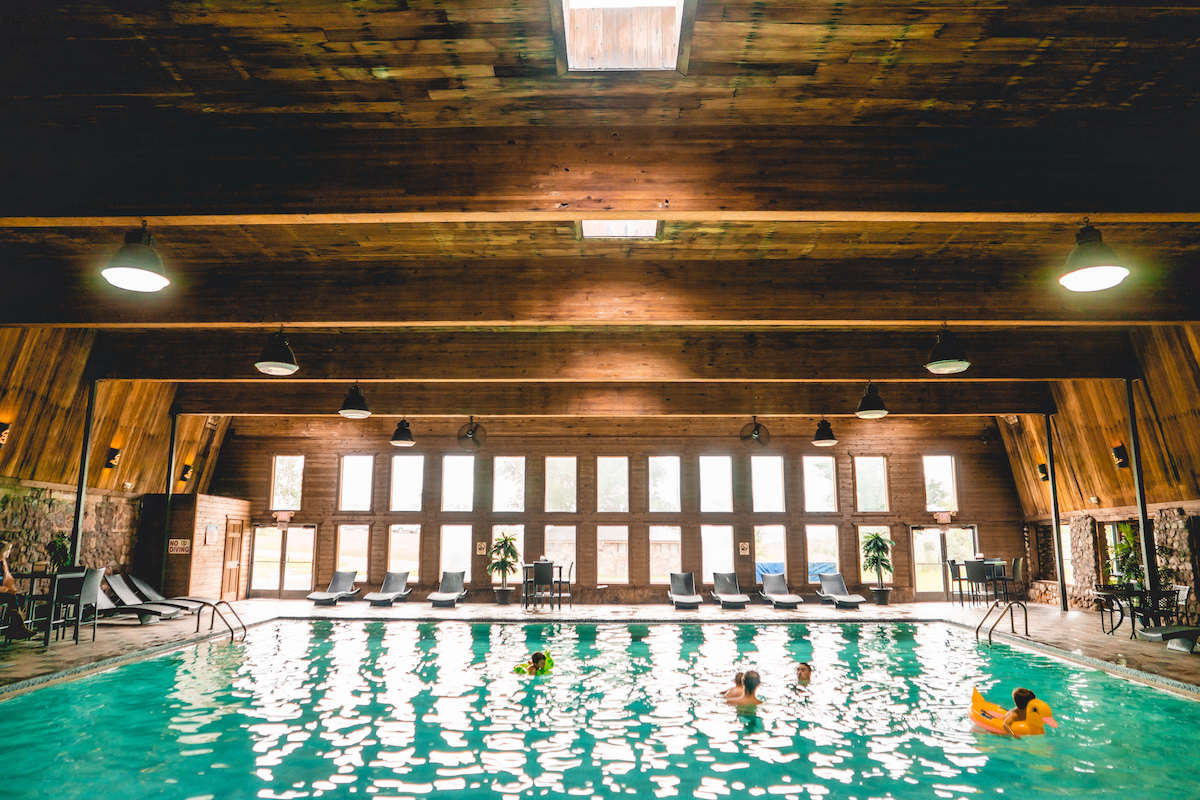 Photo credit: Jamie Blotske
Montana's natural hot springs have invited tired travelers for centuries to stop, soak, and recuperate. Take a soak and relax the day away at
Sleeping Buffalo Hot Springs and Resort,
Missouri River Country's only hot spring, voted one of the top hot springs in Montana.