Glasgow proudly wears the title of the official "Middle of Nowhere" in the United States, originally coined by the
Washington Post
—and for good reason.
Glasgow is nestled in the prairies of northeastern Montana, 4.5 hours from any other major city. This town of 3,300 offers a seemingly
endless
supply of room to roam and small-town charm, making Glasgow the perfect retreat from the hustle and bustle. Here is just a glimpse into a day exploring the official Middle of Nowhere.
The first step is simply getting there—after all, it wouldn't be the "Middle of Nowhere" if it was right around the corner. You can enjoy the scenic drive through northeast Montana, hop on Amtrak's Empire Builder train that passes through Glasgow, or even fly in from Billings, MT.
After your trek to Glasgow, you are bound to have worked up an appetite. From
Soma Dis Deli
 to
Eugene's Pizza
, you can find local favorites to satisfy your cravings. For something a little sweeter, stop in at
Mary's Mercantile
in the renovated Stan's Saloon for locally made pastries and milkshakes that might just change your life. While you are enjoying your delectable treats, peruse the expansive collection of antiques that epitomize Glasgow's rich history.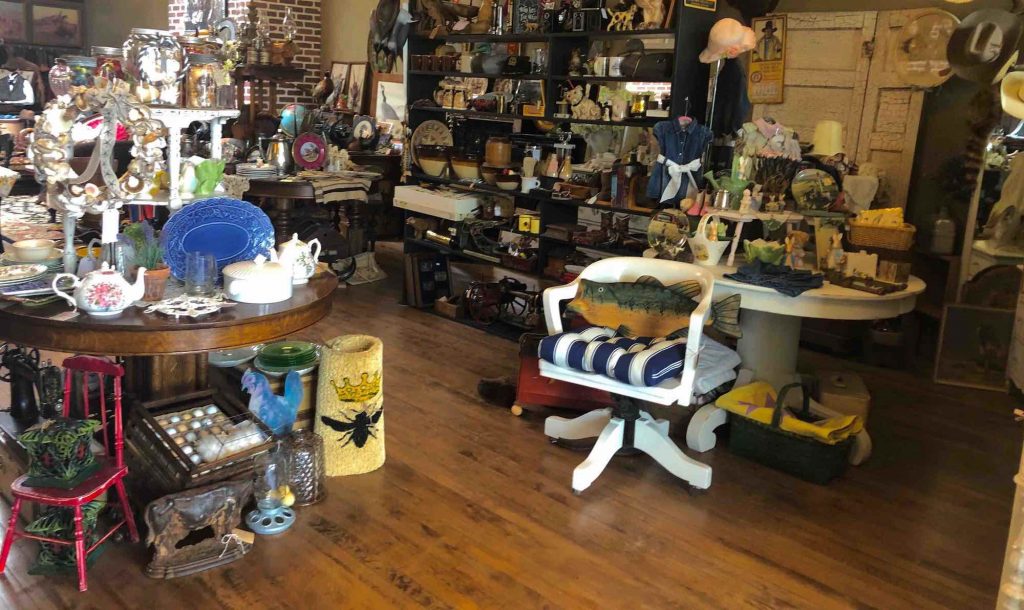 In order to truly visit anywhere in Missouri River Country, you have to understand and experience the history of the place itself. You can start  your dive into Glasgow's long history at the
Valley County Pioneer Museum
. Drop in to admire authentic artifacts, dioramas, murals, pictures and animal mounts to embrace the rich history of northeast Montana. Then, you can make your way to the nearby
Northeast Montana Veterans Memorial Park
in Fort Peck, which
illustrates Montanan's uniquely strong patriotism—in WWII, Montanans comprised the highest military participation per capita
and
the second highest percentage of combat deaths nationwide. Folks continue to visit the memorial in northeast Montana to learn more and show their gratitude for Montanans who served.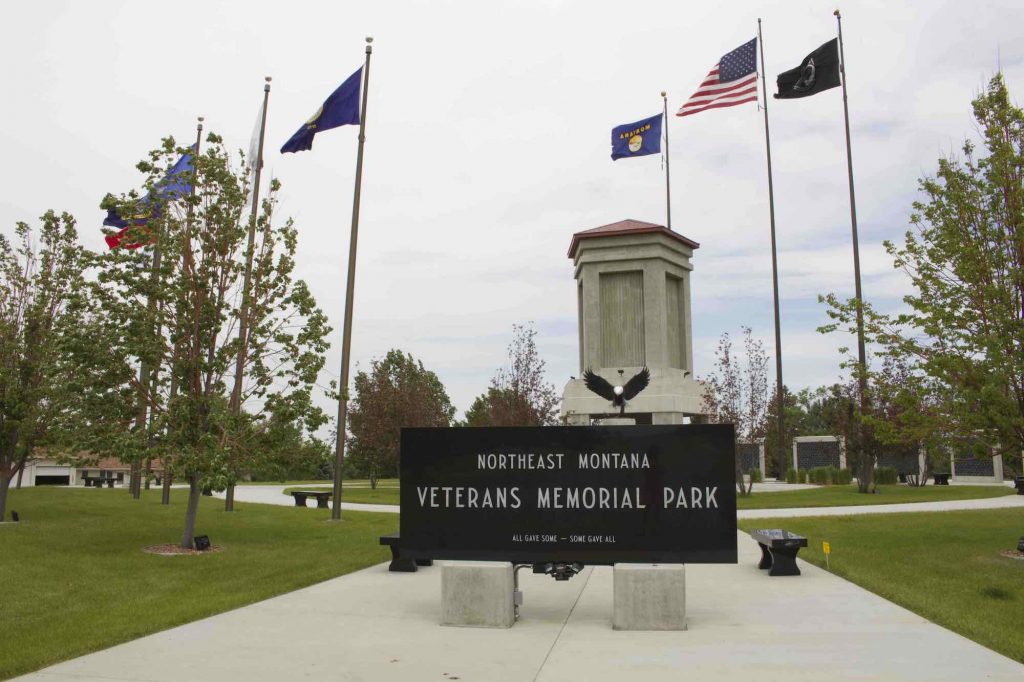 When you start to work up a thirst for something local, the
Busted Knuckle
is a go-to spot for tasty brews in Hi Line country. "Small town, big flavor" is their motto and they sure do live by it. Busted Knuckle has 12 hand-crafted beers, wine, kombucha, homemade root beer and cream soda, all guaranteed to quench your thirst.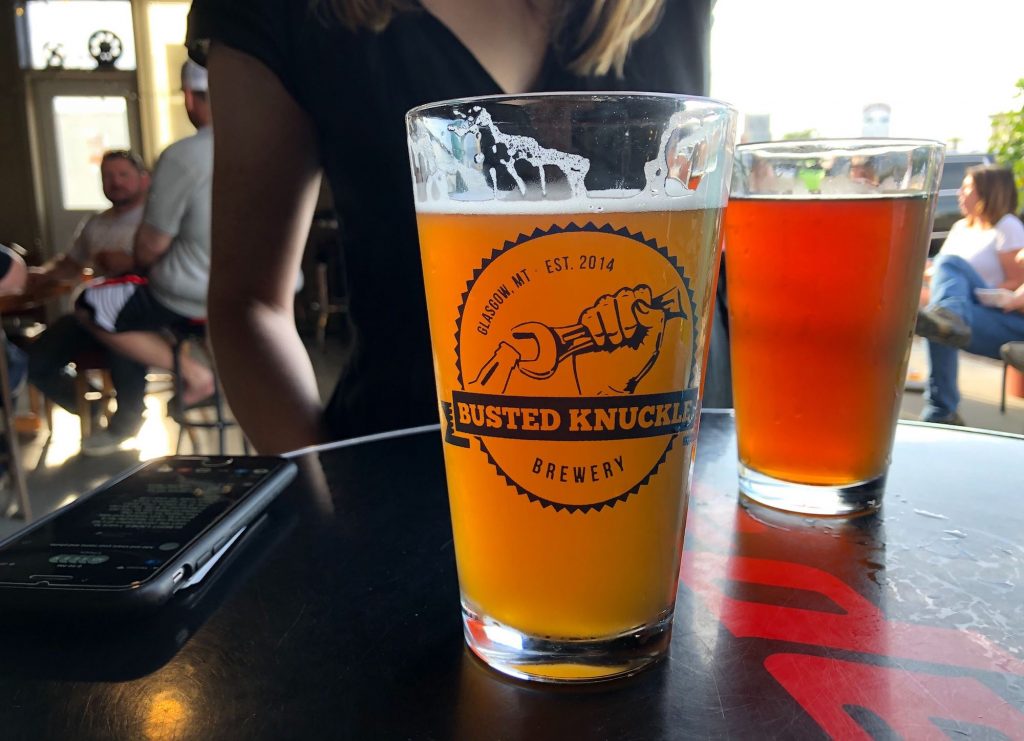 Fort Peck is just a hop, skip and a jump from Glasgow. A quick 20-minute drive puts you in the perfect place to recreate outdoors—Hi Line style. The
Fort Peck Reservoir
is a hotspot for boating, fishing and everything else within the realm of water sports and recreation. The Missouri River is popular for kayaking and paddle boarding, and the Charles M. Russel National Wildlife Refuge offers untouched nature for wildlife watching.
Overall, the trek out to the "Middle of Nowhere" is well worth your time—the rolling prairies coupled with an unparalleled view of Montana's beloved "big sky" is enough to take your breath away. If you are looking for the ideal getaway full of local charm, recreation and rich history, Glasgow is the place to be.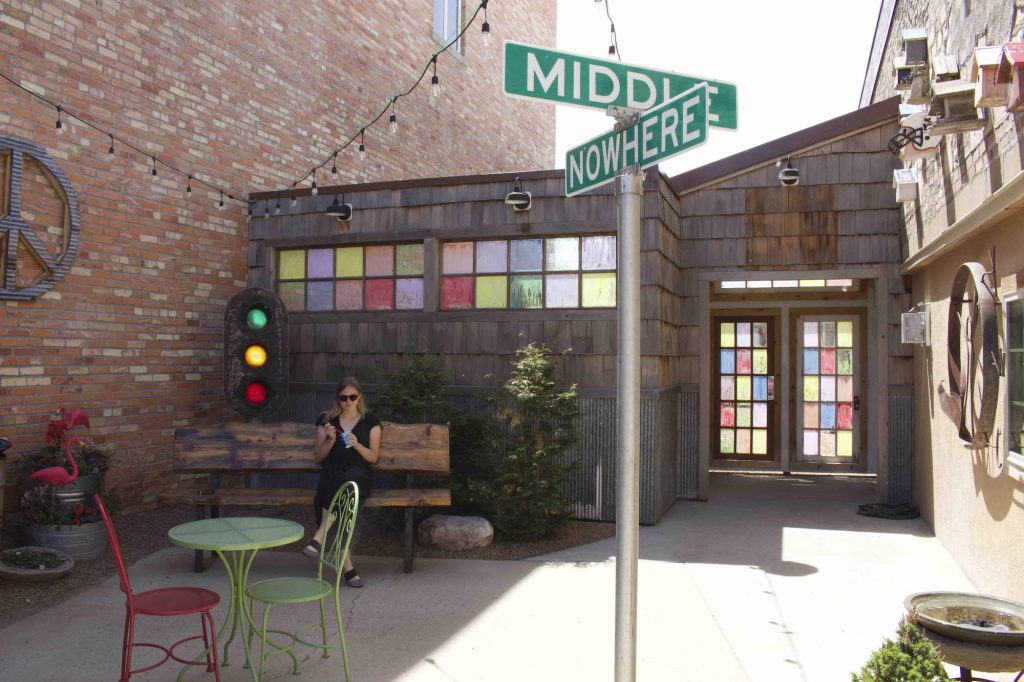 Want to get to know the "Middle of Nowhere" even more? Check out
this blog
.
Travel restrictions may be in place due to COVID-19. Travel smart, and know before you go—check for travel updates prior to planning any trips in Montana by visiting this page, and stay aware of all federal, state and city guidelines.