Explore With the Whole Family
4 Days
in Missouri River Country
Missouri River Country has more room to run, play and use your outside voices, making it the perfect destination for a family getaway. Get ready for a multi-day trip brimming with outdoor adventure, rich history and Montana small-town charm.
Day 1
Fort Peck Lake
Welcome to your first day in the land of the Fort Peck Lake, a massive reservoir teaming with recreation opportunities. And when we say massive, we mean it—Fort Peck has more miles of shoreline than the entire California coastline!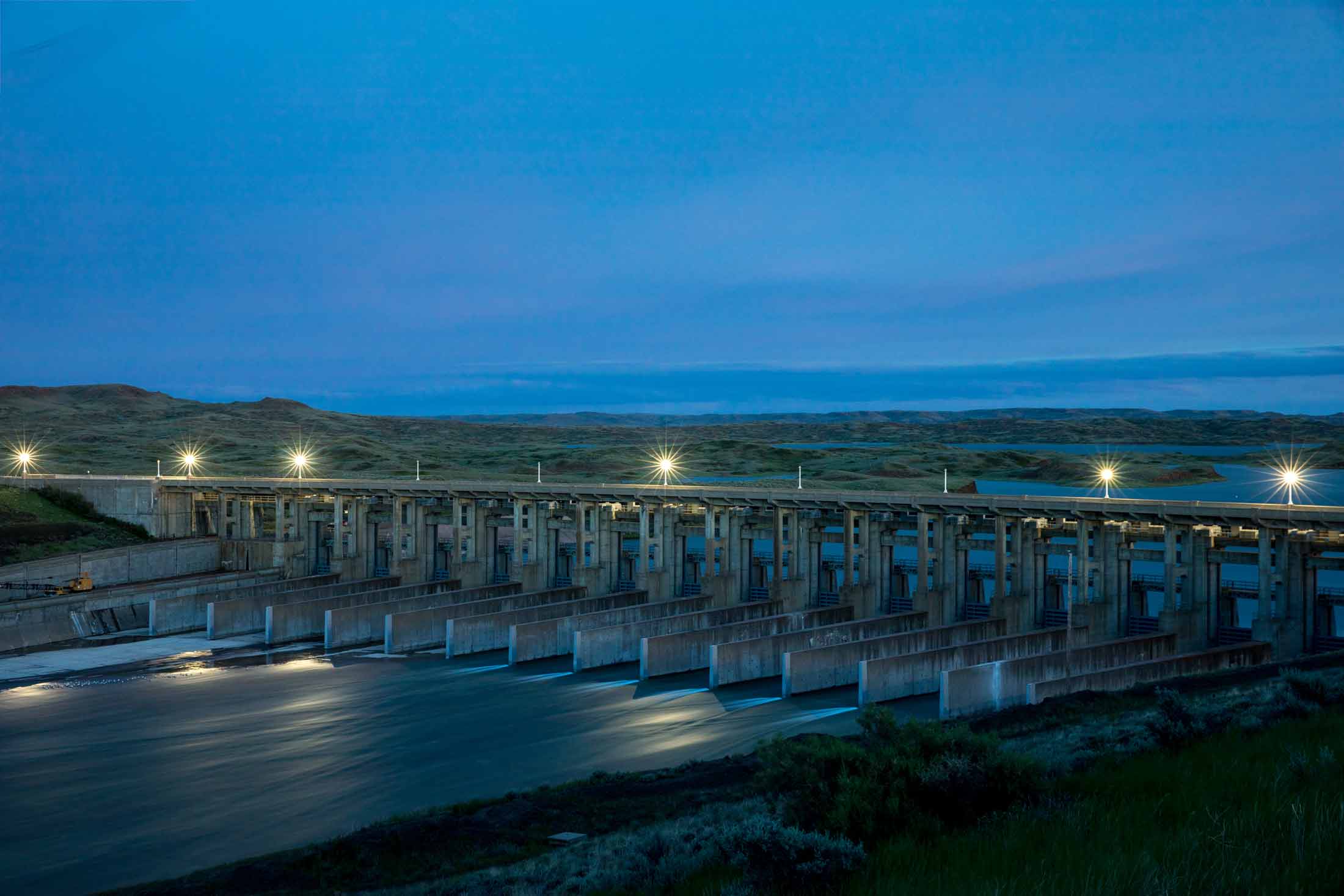 Arrive in Fort Peck. Opt for the outdoor route on your first night, and spend an evening sleeping under the stars in one of Fort Peck's many nearby campgrounds. Choose a campground close to town amenities or a marina for convenience, or drive further out of town to a spot like The Pines Campground for the best possible stargazing.
Find more campgrounds in Fort Peck, and throughout Missouri River Country, here.
Set up camp and eat dinner. Head to the Gateway Bar & Grill or the Fort Peck Hotel for dinner if you're camping nearby, or make your own feast back at camp.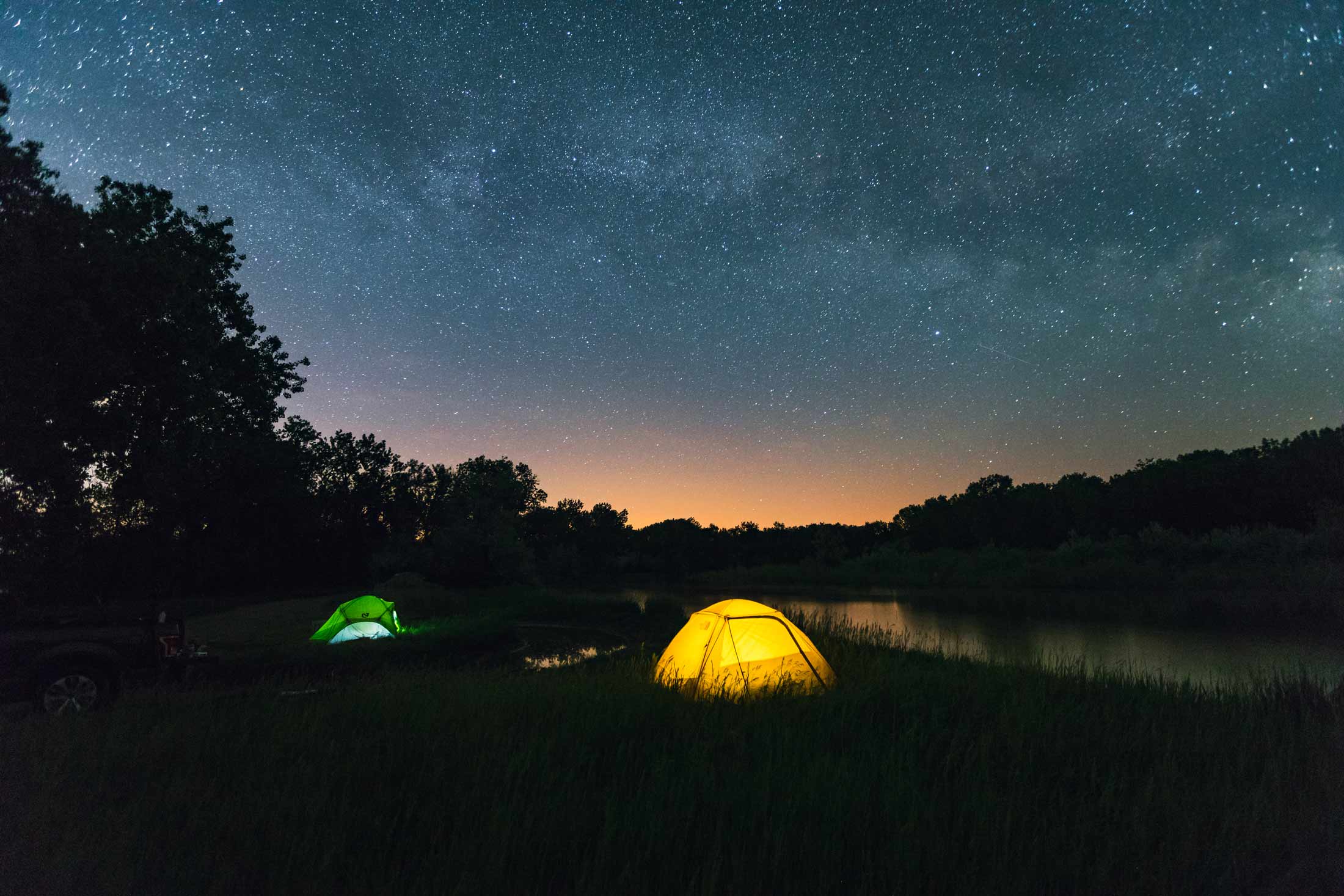 Day 2
Fort Peck Lake
Yesterday you got to look at Fort Peck Lake from your tent or car window, but today is all about getting out on the water.
Wake up bright and early when the fish are biting. Find a tranquil spot along the shore (trust us, it's not hard) and cast your line.
Pack a lunch and go boating. Whether you're cruising in a lazy pontoon or speeding through the water with tubes in tow, a day of boating on Fort Peck is always a family favorite.
Grab dinner at the Fort Peck Marina & RV Park. After a long day full of sun, swimming, fishing and boating, you're bound to have worked up an appetite.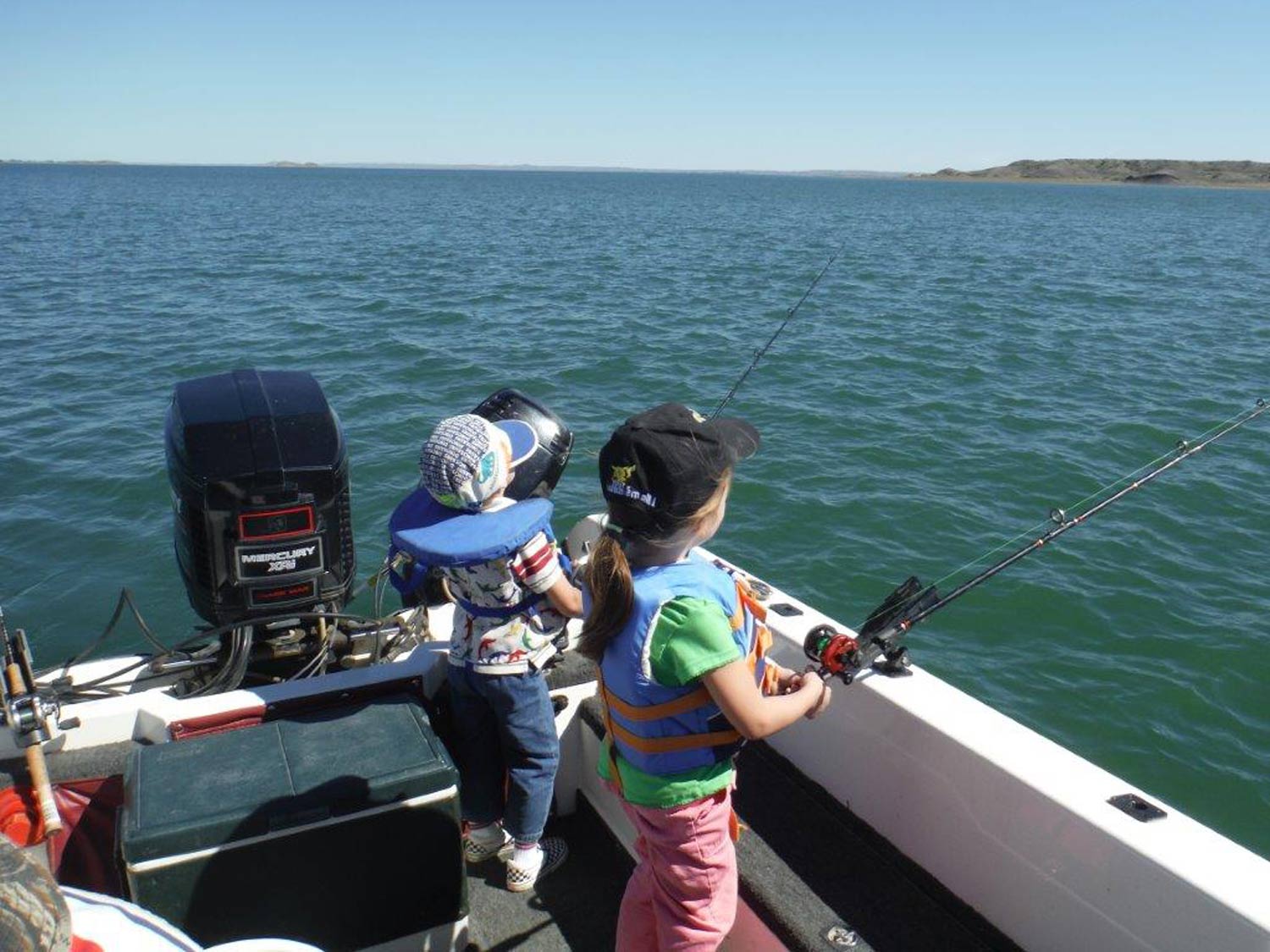 Day 3
Glasgow
It's time to say goodbye to Fort Peck and head to Glasgow, a small town deemed the official "middle of nowhere."
Pack up camp and drive to Glasgow. No need to rush, though—the two towns are less than 30 minutes apart.
Visit the Children's Museum. Education and adventure go hand-in-hand at the Children's Museum of Northeast Montana, where kids can wander through their "Great Outdoor" exhibit, complete with an indoor treehouse and climbing wall. And don't forget their World Wildlife Exhibit, containing over 100 animal species!
Snap a photo in the "middle of nowhere." Yes, there's actually a sign with Glasgow's infamous title, right next to the Loaded Toad Coffee Shop in town.
Check in to your hotel. You've earned a warm bed after two nights of camping out under the stars in Fort Peck, and the Cottonwood Inn & Suites is both comfortable and convenient with its restaurant and indoor pool.
Top off the night with dinner at the Durum Steak and Pasta House.
Day 4
Train Ride to Malta
It's your last day exploring Northeast Montana with the whole family, and what better way to end your trip than with a train ride?
Grab breakfast. The Cottonwood Inn & Suites offers breakfast, and the Loaded Toad is conveniently located across the street from the train station you're headed to next.
Hop on Amtrak's Empire Builder train as it passes through Glasgow early afternoon, and get off at its next stop in Malta.
You have just over an hour to explore Malta before hopping on the next train back to Glasgow. Choose between grabbing lunch at a nearby spot like Stretch's Pizza, or heading to the Great Plains Dinosaur Museum for a peak at some prehistoric fossils. Just make sure to grab the train back to Glasgow in time, and soak in the last views of Missouri River Country on the ride back.