Next time you're in need of a weekend getaway, don't just settle for the same 'ole hustle and bustle in a different location. Retreating to Missouri River Country means truly getting away from the stress of the day to day—it means no more traffic jams, long lines and big crowds. It means more time for adventure, and more room to roam. Whether you're looking to relax and reset all weekend, or venture off the beaten path and explore the unknown, Missouri River Country has the perfect weekend getaway to quench your thirst. Here are some of our favorite bucket-list worthy weekend getaways throughout Northeast Montana.
Sleeping Buffalo Hot Springs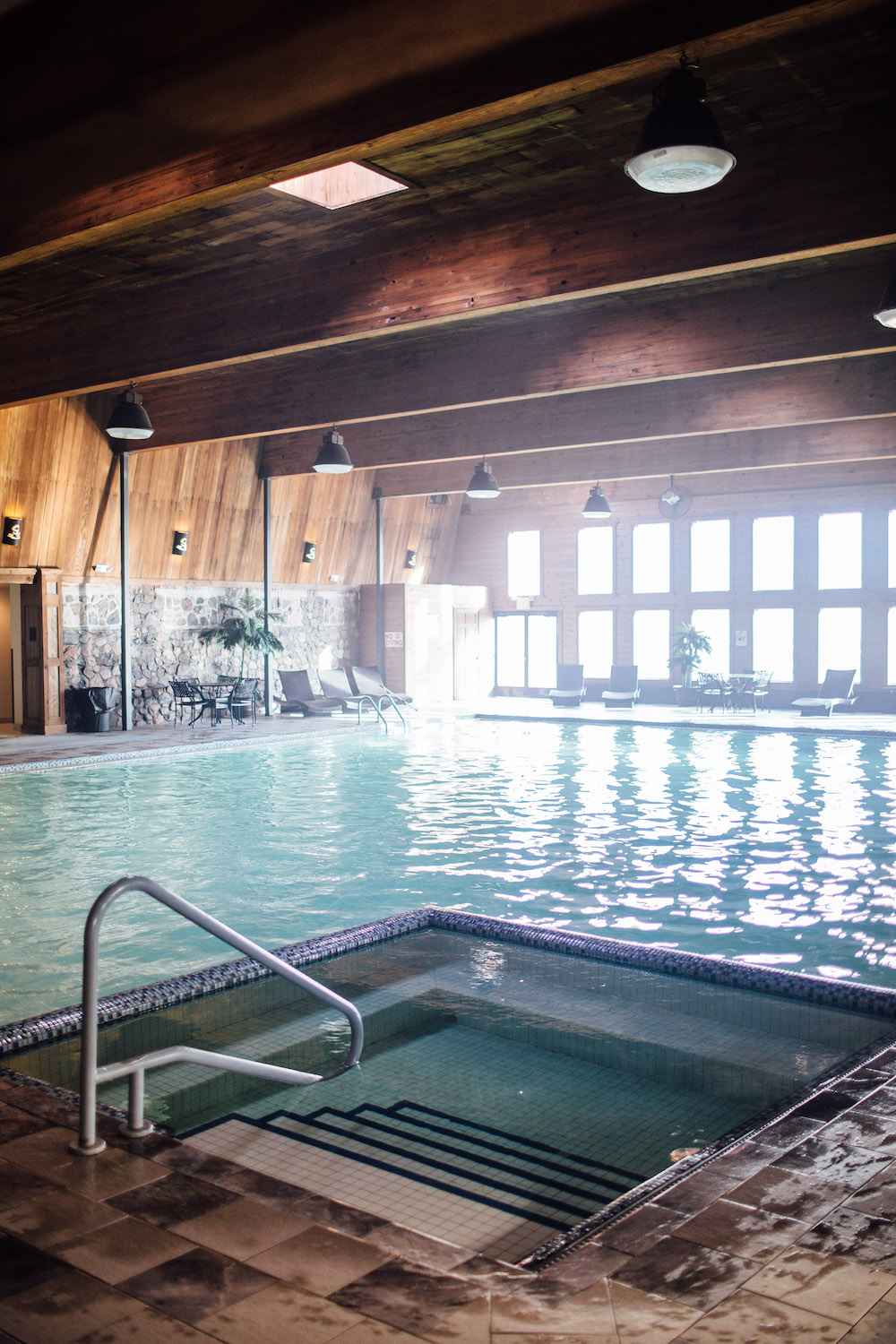 Back in the 1920s folks referred to this natural oasis as the American Legion Health Resort, but today we know it as
Sleeping Buffalo Hot Springs
. The spring's naturally heated mineral waters originate from a 3,200 ft deep well, and bring visitors far and wide. Some just come to soak and socialize after a long day, while others cite an array of healing benefits from the mineral rich water.
If your idea of the perfect weekend getaway involves very little action and a whole lot of relaxation, this might be the destination for you. You can treat yourself to one of their Deluxe Cabins, or reserve a campsite for an extra dose of fresh air. Food and beverages are served at the resort for your convenience, making Sleeping Buffalo Hot Springs an easy place to settle in for a weekend of true tranquility.
The Historic Fort Peck Hotel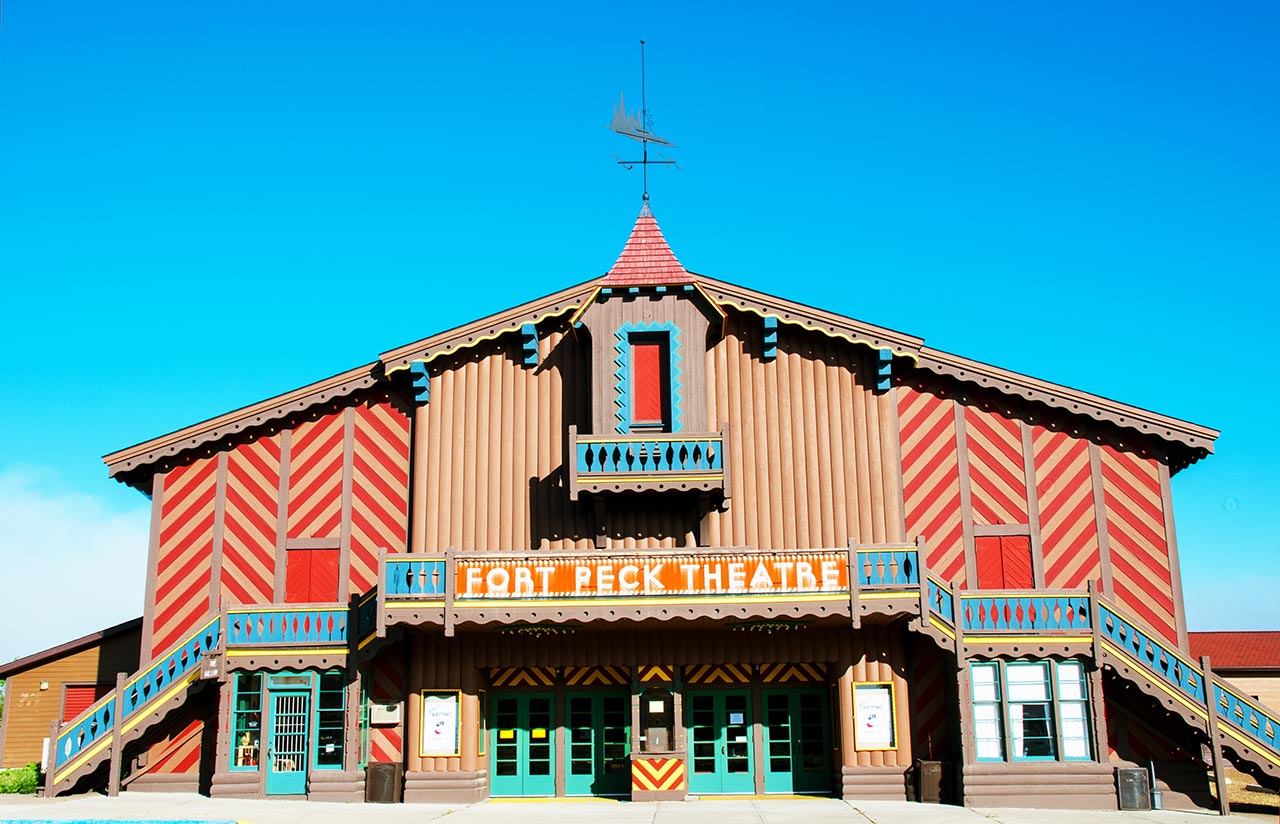 President Roosevelt signed off on the construction of the Fort Peck Dam back in 1933, bringing in a huge influx of people to the city of Fort Peck and, in turn, the
historic Fort Peck Hotel
. It once catered to the government employees and officials that worked on the dam, and that history has remained strong ever since. The Fort Peck Hotel has been refurbished to its 1933 ambiance, making it the perfect getaway for those of us who can't get enough of Montana's history.
Fort Peck is a lively town, and with so much to do you will be hard pressed to fit it in all into your weekend. The Fort Peck Theatre offers entertainment; Fort Peck Lake is the ultimate outdoorsman's paradise (hire a fishing guide for "reel" fun on the lake!); wildlife viewing abounds, and the town is surrounded by gorgeous day trips and drives on all sides. Be sure to take advantage of exploring Fort Peck while you are here!
The Tiny Town of Zortman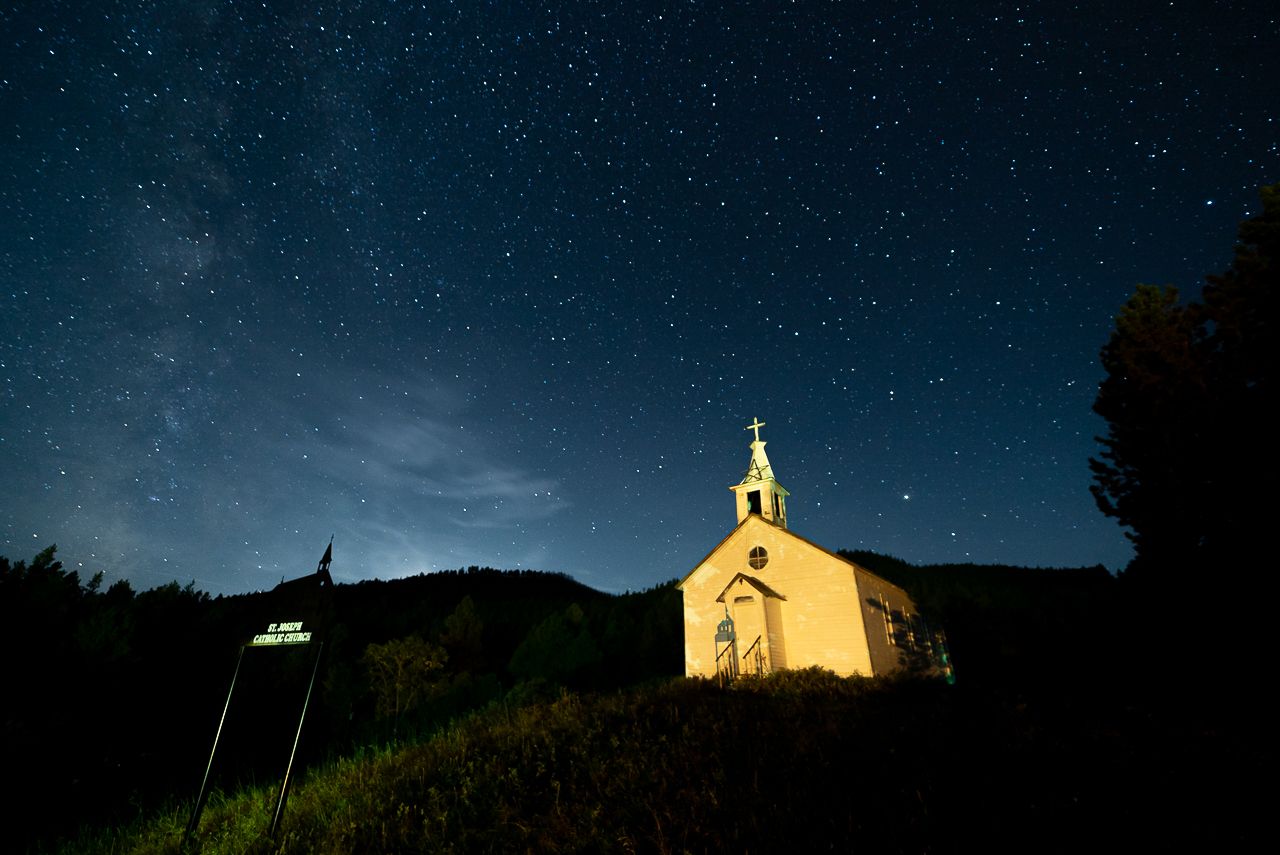 None of the towns of Northeast Montana are booming metropolises. They are all quaint and quiet in their own way, but one town in particular really takes the cake! Let us introduce you to
Zortman, Montana,
population 33. Nestled in the Little Rocky Mountains, Zortman is unlike all other areas of Missouri River Country. Rather than miles and miles of open prairie or butte formations, Zortman's mountain views and forested trails offer beautiful views and a unique opportunity to kick back and unplug.
Zortman is a historic mining town, and the Little Rocky Mountains offer more than just pretty views. There is gold in the hills, literally. In the early, Zortman's Ruby Gulch was producing more than $14,000 in gold per day. This prosperity ebbed and flowed throughout the first few decades of the 20th century until a wildfire claimed many of the mines and structures. Now, Zortman is classified as a "near ghost town," though it's lively residents prove the exact opposite to be true.
Zortman is the perfect launching pad for hiking, camping, and hunting. Try your hand at gold panning (rentals are available at the Buckhorn Store and Zortman Motel and RV). Grab some food at the Miner's Club Cafe, or take a walk up the hill to the historic white chapel of St. Joseph's Catholic Church. If you want to experience some fast-paced fun, considering checking out the ATV trails around town, too.
Zortman is a fun and authentically "Montana" little town definitely worth a visit.
The Official Middle of Nowhere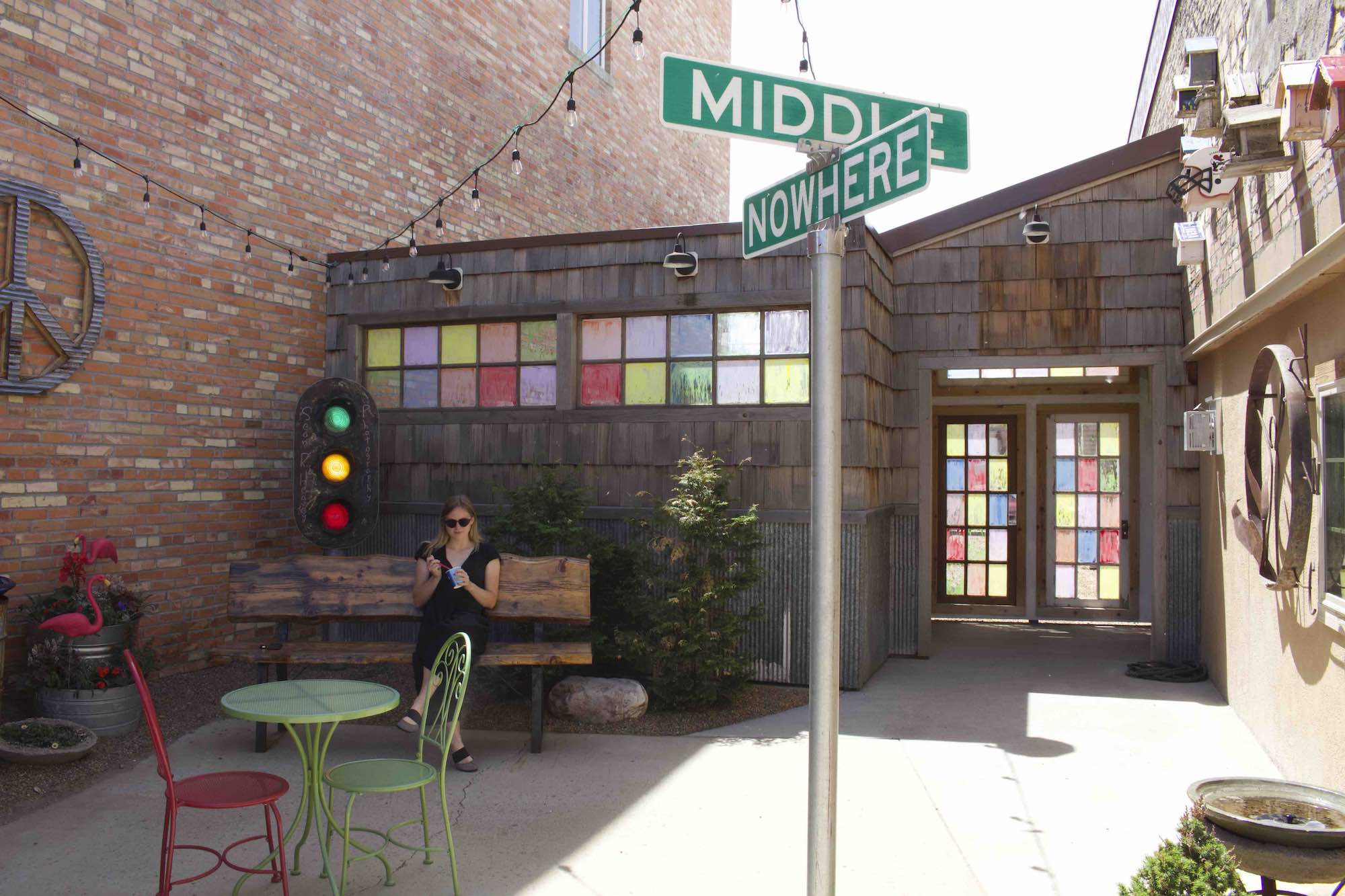 The saying "the middle of nowhere" is used so frequently that it has become commonplace to hear. However, Glasgow, Montana, is the
official
 "Middle of Nowhere," 
based on data from Oxford University and The Washington Post.
Get to know Glasgow more at our communities page,
linked here.
So what does a weekend in the middle of nowhere look like? Turns out, pretty much anything you want! Located 20 miles from Fort Peck and Fort Peck Lake, you can head to the water for some scenic boating, big fishing, or water fun! If you are into food, look no further than Glasgow's own restaurant and bar scene. The Loaded Toad is a fun little coffee shop that also serves up great breakfast and lunch; Eugene's Pizza is a town staple, and Busted Knuckle Brewery serves of locally brewed craft beers for you to sample and enjoy. Be sure to visit the Valley County Pioneer Museum to learn about the history of the area and Northeast Montana, and check out the Children Museum of Northeast Montana and World Wildlife Exhibitf.
Read more about our weekend getaway trips to Glasgow here.
Cover photo courtesy of Visit Montana.